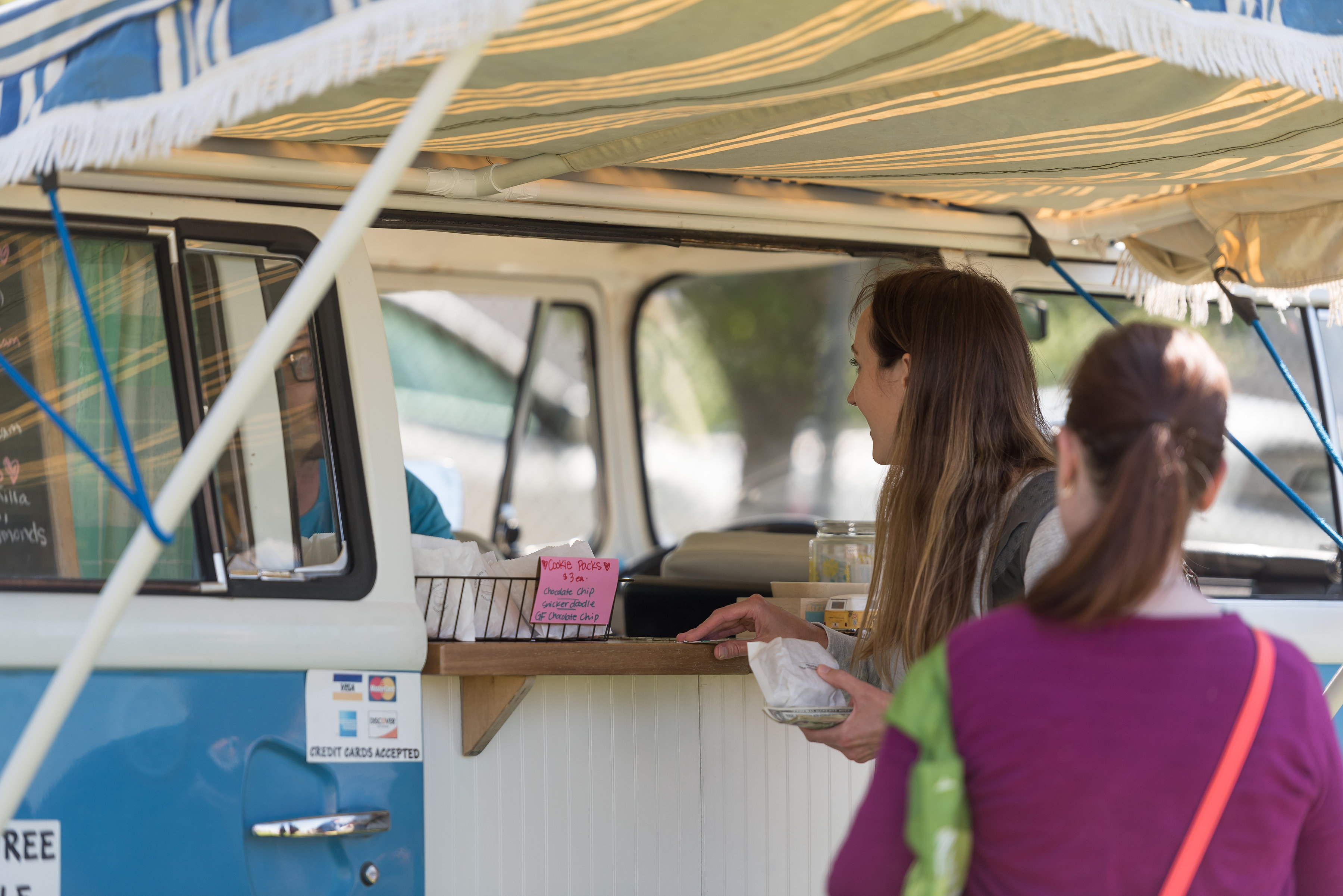 Are you looking for ways to grow or improve your small business? We offer one-on-one consultations on the following topics. We serve both Seattle and Portland markets.
awesome applications
We go over your application and your photos, talk a bit about what stage your business is at, and strategize about how to best represent that in your applications, whether it be for our own craft shows or others.
Booth Display
Up your booth game. We have years of experience on what attracts shoppers to a great booth design, and then once drawn in,  how to turn that into sales.
scale your biz
Ready to take your business to the next level? We are productivity powerhouses, and can help you out with time management tricks, accountability tricks, and more.
wholesale demystified
Not sure how to approach shops to start selling wholesale? Need help learning how to keep that relationship going once you make a sale?  We have the perspective of being on both sides of the table.