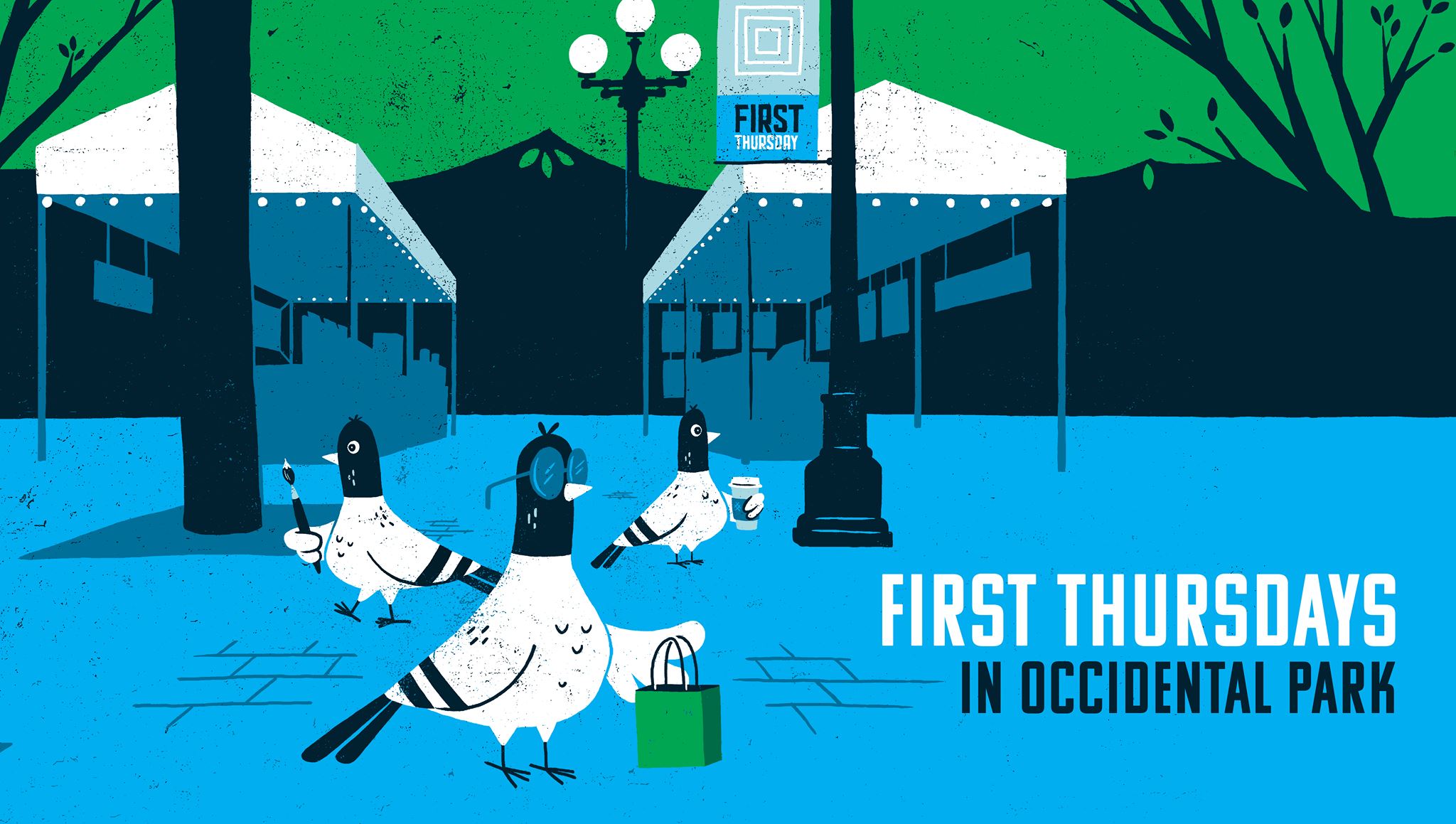 Facebook Event
First things first: Here are the Facebook events for this show.
April | May | June | July | August | September | October
Be sure to RSVP, and share it widely with your business and personal networks on all your social media channels! We'll be boosting the event as the show gets closer, but the more people we have 'interested' and 'going' before that happens, the bigger the crowds!
Artwork
Here is the First Thursday artwork that you may use to help us get the word out by posting to your own social media, websites, newsletters, etc.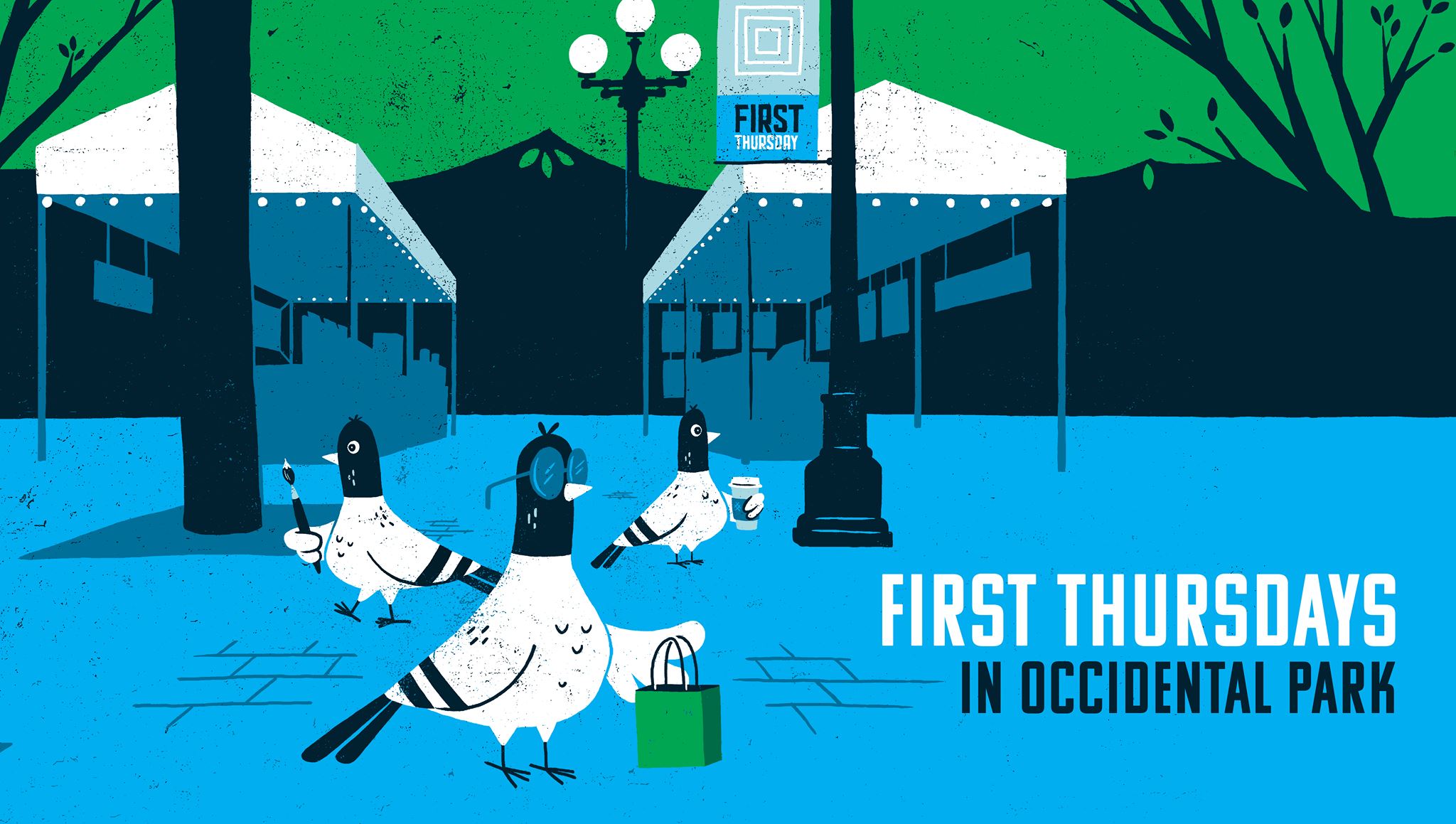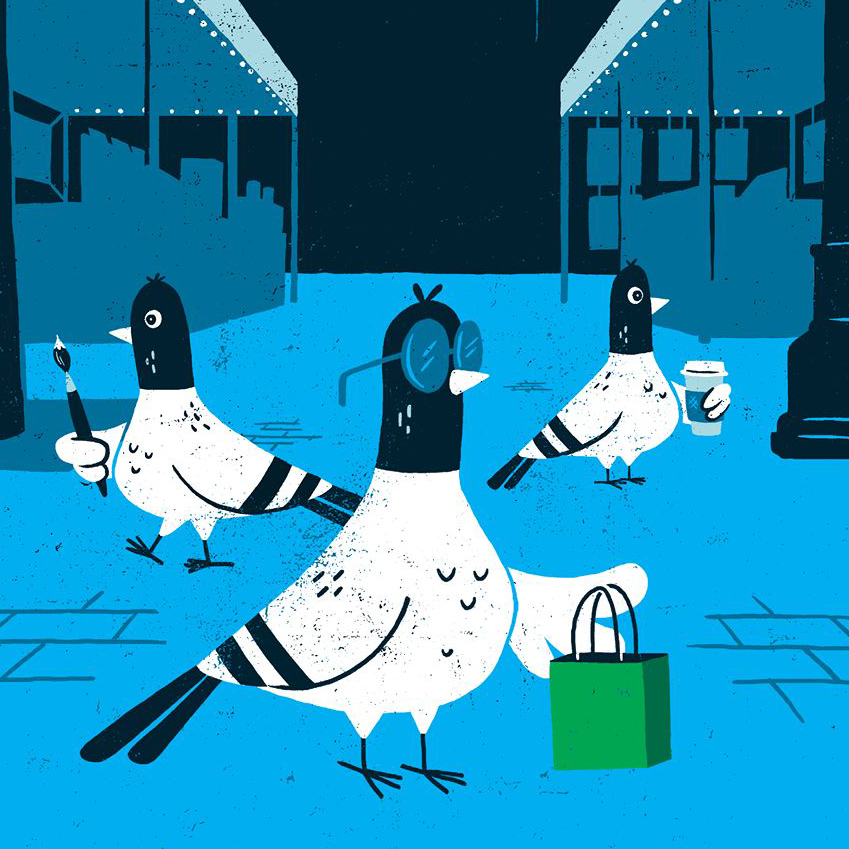 booth details
Booths are 10′ x 10′. Please note that this event is outdoors, and no tents are provided; this is an empty space for you to do with what you wish.
load-in
You can start loading in on either side of the park starting at 9
:30 a.m. (
at either S. Washington St. or S. Main St.) If you are only vending for the half day, you may start arriving as early as 1:30 to set up, and you must be completely set up by 3:00 p.m.
If you have signed up for a half day but arrive early, you will be asked to either leave and come back at the correct time OR you may pay the full day upgrade fee and vend for a full day.
We ask that you pull up, empty your car right away, go park and THEN set up your both. We really want to stress that this is just to drop off your stuff, not to start setting up your booth! Cars must be re-parked before this happens. Another option if you need longer is that morning vendors can park in the lot across from London Plane/Copal area (we strongly suggest this option as we don't have any control over the streets), but all cars must be moved from here by 11:00 a.m.
ALL vendors must be set up and ready to sell by either 11:00 a.m. or 3:00 p.m. sharp, depending on which vending option you've signed up for.
load-out
The show goes until 8
:00pm.
 Some months if the weather isn't great we might allow folks to break down early OR if it's awesome and vendors want to stay longer, we can allow for that too. However,
no one is allowed to break down early unless approved by Urban Craft Uprising
. 
This show is rain or shine and no refunds will be made due to what mother nature decides! 
We ask that everyone breaks down their booth before they get their car. This will allow for a smoother load out. There are DSA ambassadors at the park that will keep an eye on your belongings, and Kristen be there as well.
what to bring
Tent (not mandatory, but this is an outdoor show and it will protect you from both rain and sun)
Tent weights (these ARE mandatory, and water jugs work well if you don't have actual weights)
Tables
Display items
Battery operated lights (the DSA has NO control over the lights in this park and therefore it can get dark for selling) 
Generators are only allowed on a case-by-case basis; you must let us know if you plan on using one, and we cannot guarantee approval for this.
There are no public restrooms in the park. There is a porta-potty however, and many cafes and restaurants nearby whose restrooms you can use with a purchase. There are plenty of places nearby to grab a bite to eat including Cherry Street Public House (all day happy hour prices on First Thursdays!), Grand Central Bakery, Zocalo, Copal, Mod Pizza and many more!
Either Kristen or Heather will be on-site for the show. They will be available at the two load-ins and then tend to hang out at Cherry Street Public Ale House to get some work done while you are all vending.  If you should need anything, please go find them there, or text (Kristen: 206-724-4245; Heather: 360-791-1723). They will also be there for load-out.
We are so excited for another great year with First 

Thursday

!
october Booth Assignments
Download Now