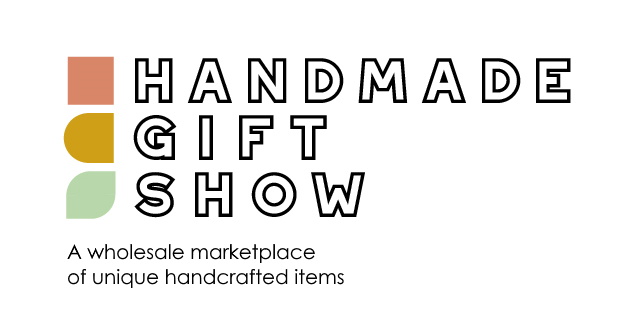 First Things First
Show Location: Magnuson Park Hangar 30
Show Dates: Sunday, January 26th – Tuesday, January 28th
Show Hours: 10:00 a.m. – 5:00 p.m. ALL DAYS
Be sure to join the Facebook event, and tell all your current stockists and buyers to do the same! We will be working hard over these winter months to get as many shops that you've requested in your applications as we can, and we already have a great starting base of buyers from our summer wholesale show from which to draw. But the more you can help with outreach and talking about it in your circles, the faster word will spread!
GENERAL INFORMATION
Booth Fee: $350/$450 (for a 5×10 or 10×10 booth)
The hangar will be locked and secured overnight; no need to tear down and set up each day (but please bring super valuables home with you!)
Parking at Magnuson Park is FREE and easy–both for our shoppers and for you!
Table and chair rentals will be available. Stay tuned for information coming your way about this between now and the show.
registered buyers
We have new buyers registering to attend this show every day!
CLICK HERE

for a list of registered buyers.
This list is not in alphabetical order, as we are updating it multiple times a week as buyers register, so scroll to the bottom to see the most recent shops that have signed up.
load-in/load-out
Load-in will be from 7:00 a.m. to 10:00 a.m. on Sunday, January 26th. Doors will open to buyers promptly at 10:00 a.m., so please be sure you are completely ready and set up at least 15 minutes before then.
You may load in via either the North OR the South lot, depending on which is closer to your booth location.
When you arrive, pull into the closest spot available near the door, unload your car, and cart your belongings to your assigned spot. You'll see the check-in table set at the entrance near the South Lot. Please be sure to come check in on your way to your booth, or immediately after depositing your belongings, if your booth is at the opposite end of the Hangar.
Once you've done so, you must re-park your car before setting up any part of your booth, to allow room for other vendors to unload. There is free parking in all of the lots at Magnuson Park.
Load-out on Tuesday will work the same way: you must have your booth completely packed up before you go get your car, and at that point you may pull up to the closest loading door, cart your belongings to your car, and exit as quickly as you can to allow room for the next vendor to pull up. Thank you for your cooperation! If everyone abides by these rules, load-in and load-out should go smoothly for us all.