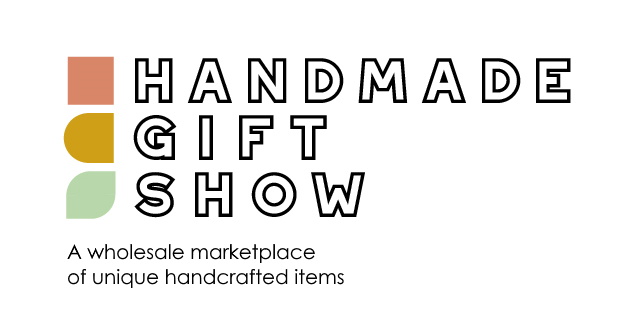 First Things First
Show Location: Magnuson Park Hangar 30
Show Dates: Sunday, January 26th – Tuesday, January 28th
Show Hours: 10:00 a.m. – 5:00 p.m. ALL DAYS
Be sure to join the Facebook event, and tell all your current stockists and buyers to do the same! We will be working hard over these winter months to get as many shops that you've requested in your applications as we can, and we already have a great starting base of buyers from our summer wholesale show from which to draw. But the more you can help with outreach and talking about it in your circles, the faster word will spread!
GENERAL INFORMATION
Booth Fee: $350/$450 (for a 5×10 or 10×10 booth)
The hangar will be locked and secured overnight; no need to tear down and set up each day (but please bring super valuables home with you!)
Parking at Magnuson Park is FREE and easy–both for our shoppers and for you!
Table and chair rentals will be available. Stay tuned for information coming your way about this between now and the show.
registered buyers
Stay tuned! We'll be updating this section of your vendor resource page with the list of registered buyers as they sign up, so you can see which shops to expect and prepare for.
load-in/load-out
Info coming soon!
Here are the social media images you can use to promote the show. Be sure to link to the Facebook event using the URLs at the top of the page!
(Coming soon.)