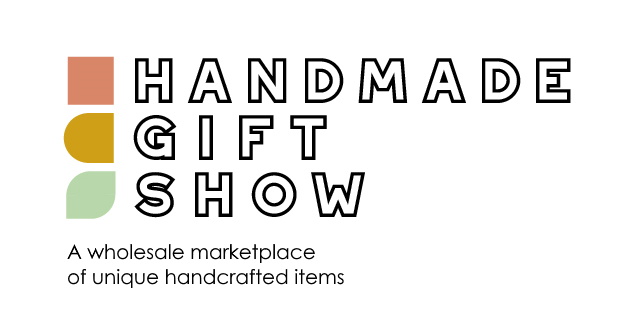 First Things First
Show Location: Seattle Center Exhibition Hall
Show Dates: Monday, June 29th
Show Hours: 10:00 a.m. – 4:00 p.m.
Be sure to join the Facebook event, and tell all your current stockists and buyers to do the same! We will be working hard over these winter months to get as many shops that you've requested in your applications as we can, and we already have a great starting base of buyers from our summer wholesale show from which to draw. But the more you can help with outreach and talking about it in your circles, the faster word will spread!
GENERAL INFORMATION
Booth Fee: $225/$275 (for a 5×10 or 10×10 booth); or $125 if adding on to the weekend retail show
This show is indoors.
registered buyers
We have new buyers registering to attend this show every day!
CLICK HERE

for a list of registered buyers. (will be updated beginning in april)
This list is not in alphabetical order, as we are updating it multiple times a week as buyers register, so scroll to the bottom to see the most recent shops that have signed up.
load-in
Load-in will be from 8:00 a.m. to 10:00 a.m. on Monday, June 29th. Doors will open to buyers promptly at 10:00 a.m., so please be sure you are completely ready and set up at least 15 minutes before then. The back loading ramp will NOT be open on Monday; you will be loading in via the front doors to the Exhibition Hall, from Mercer Street. Please pull up to the curb, and wheel your belongings down the ramp. We'll be on hand to show you to your booth spot where you can drop your stuff, and then go re-park your car before you begin setting up.
load-out
You may begin tearing down your booth at 4:00 p.m., and no earlier.
We will not be assigning load-out times on this end of things.  Instead, you will first pack up your booth completely, then come see us at the check-out table in the back to receive your load-out pass.  You'll need this pass to get your car past the guard booth at the top of the entrance to the loading dock, so make sure you don't dash out to get your car without checking out with us first.
Once you are 100% packed up, bring your load over to the back loading ramp using hand trucks or dollies, where we will have volunteers stationed to watch your things while you retrieve your car.
To reiterate: You are NOT allowed to get your vehicle until your booth space is empty, and your goods are at the load zone.
Driving Directions to the Exhibition Hall
Driving Directions: Set your sights on 301 Mercer St., Seattle, WA 98109 (cross streets are 3rd Ave. & Mercer). The Ex Hall doesn't have an official address, so you can also try Googling "McCaw Hall" (the Ballet that is just above the Ex Hall) if you're unable to find it using that address.
Articles & Resources
We've been sending out lots of helpful info and tips in our vendor newsletters. Be sure to read up on these if you've missed any of them, but here are some quick links for great resources on wholesale prep: