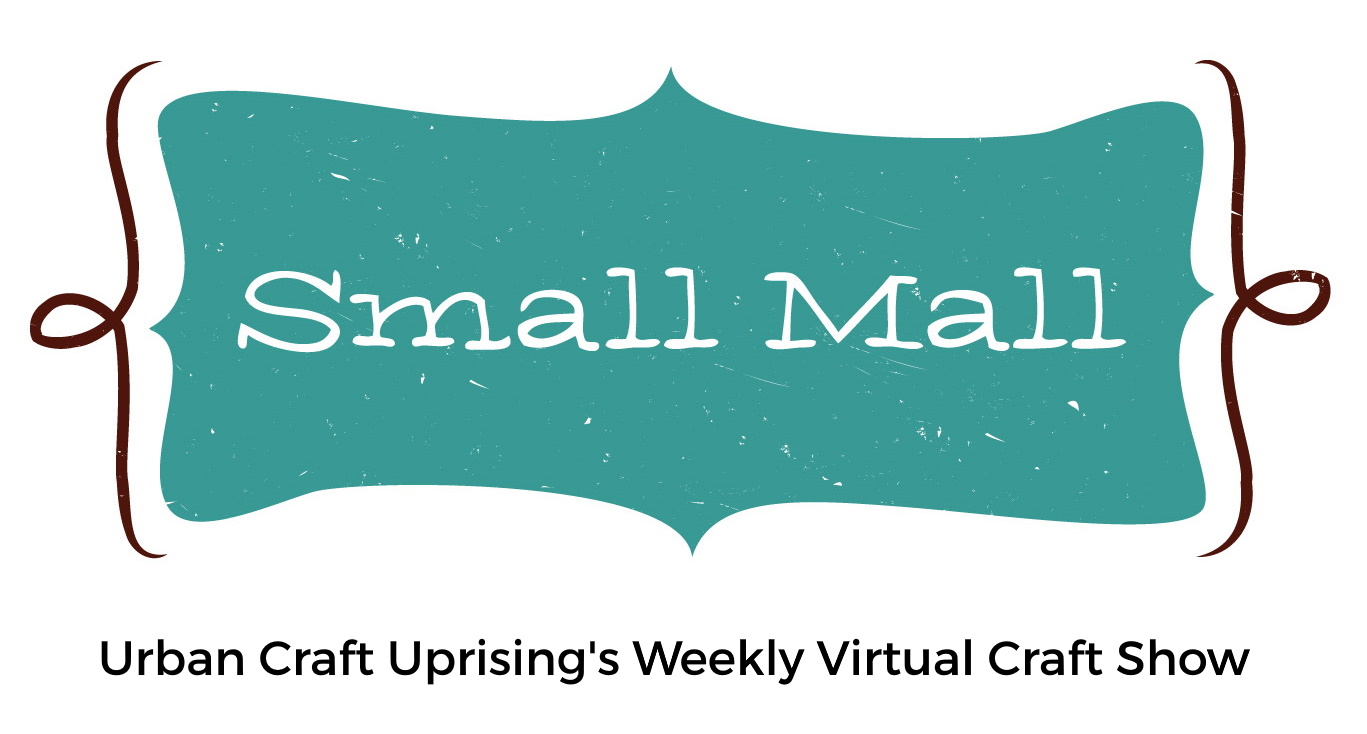 ***We are taking a summer break from Small Mall, but plan on returning in the early fall! Stay tuned to the Facebook event for updates as we start to ramp back up for our fall season.***
We are proud to announce our latest new virtual event: Small Mall!
Since we are on a moratorium from planning any of our regularly scheduled events right now, we're bringing the shows to you.
Small Mall is our first VIRTUAL CRAFT FAIR, and it's happening every Friday morning at 11:00 AM PST.
We'll be featuring flash sales from 20 of our vendors for a single hour each week. Each vendor will only offering between 1-5 of each of their items, so you gotta be quick to comment! You'll find everything from jewelry to housewares to bath & body products and more.
Mark your calendar, and stay tuned to our Instagram stories for a reminder about when we go live each week. The show begins at 11:00 a.m. sharp!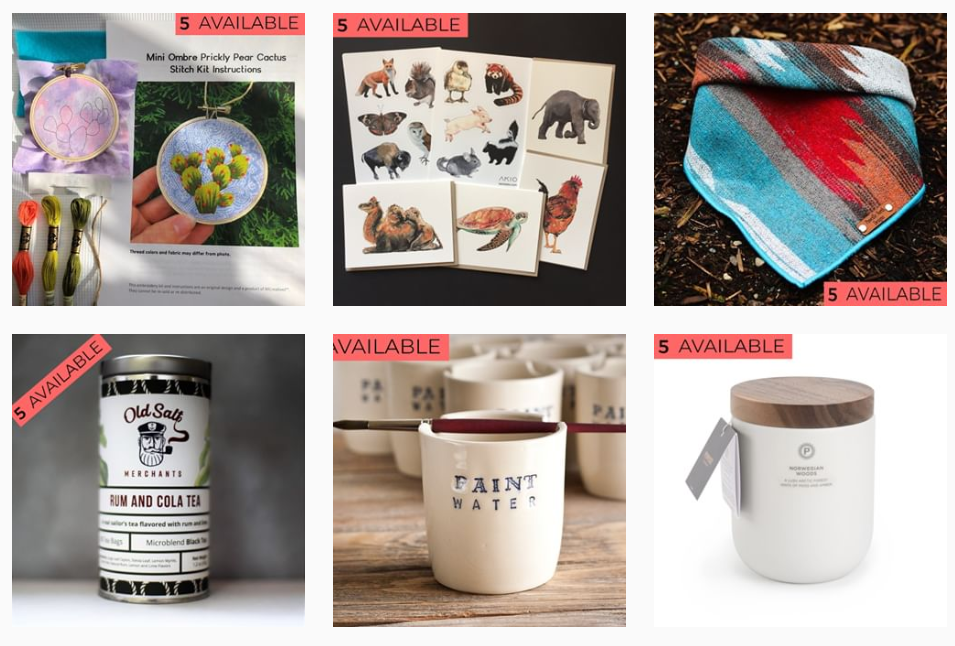 ground rules
Comment "I want it!" if you would like to purchase something. Other comments are welcome, too!
We'll ask you for your email address to pass on to the vendor. Please reply to any communication they send you, and pay them directly, within 24 hours.
The featured price does NOT include shipping.
Thank you so much for supporting these amazing makers, and the Urban Craft Uprising team!