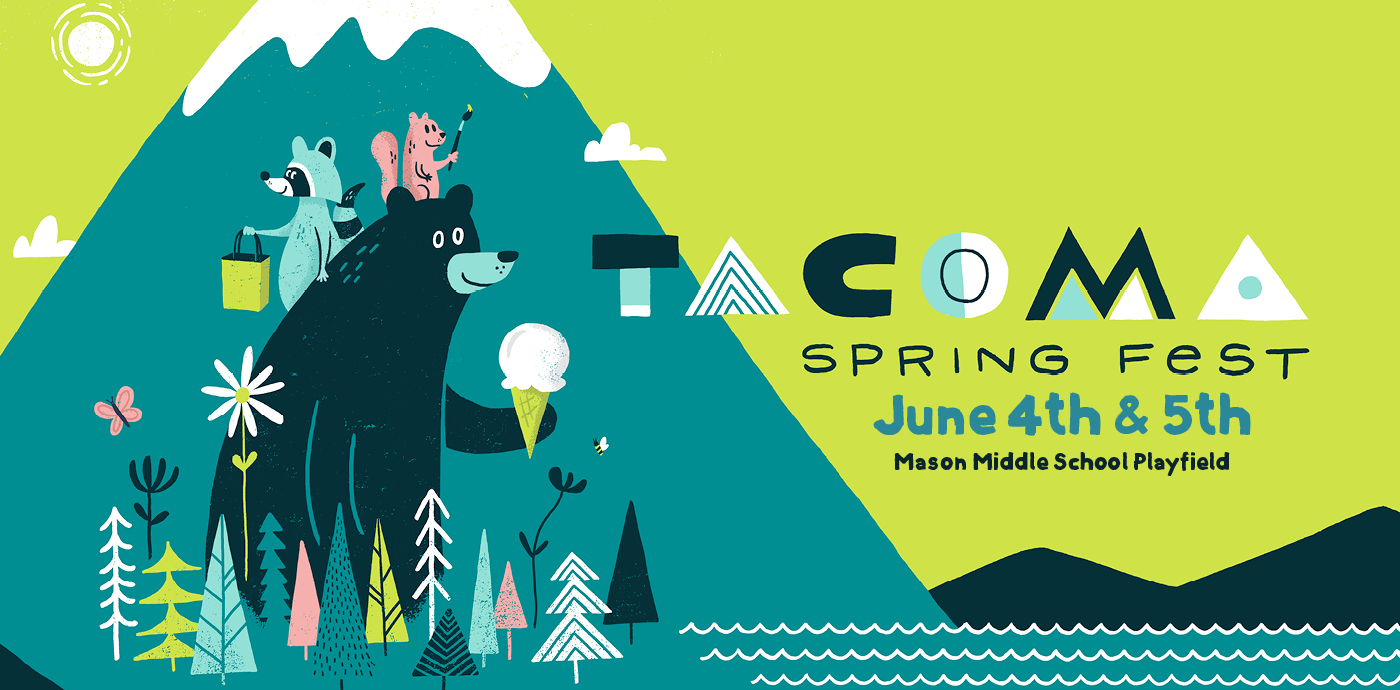 Hello, Tacoma.
We apologize for having to make this decision with such short notice but due to a rash of COVID-related dropouts that happened this evening for the Sunday portion of this show, we have had to make the very difficult decision to cancel the second day of Tacoma Spring Fest
We understand what short notice this is and are very sorry for the inconvenience we know this may cause, but we feel that if we were to continue tomorrow's show with such an incomplete vendor lineup, it would not be a worthwhile day for anyone, nor would it represent UCU well for those just discovering us for the first time.
We are so saddened that COVID is continuing to affect all of our small businesses to the extent that it has, and that over the past year even with being able to bring our in-person shows back to the communities that we know and love, that we are still having to make a tough decision like this one. While we know there are still some vendors who would love to be there tomorrow, and still some of you who would love to come shop with them, we feel that this is the best decision for everyone, given the circumstances.
We are heartbroken about this but look forward to seeing you at our 2 remaining shows of the summer season, Derby Days next month, and the UCU Summer Show in August.
If you were planning on coming to shop tomorrow, we'd love it if you could instead take the time to peruse the vendor gallery online, and support them.
Vending INFORMATION:
Date: Saturday & Sunday, June 4th & 5th (you may apply for either date, or both!)
Vending Time: 10am-5pm
Load-In: 7am-10am
Load-Out: 5pm-7pm
Booth Fee: $225/day (food trucks are $350/day)
No electricity is available for this show.
This is an OUTDOOR show.
Booth Size: 10′ x 10′ raw space
I just wanted to thank everyone involved for putting together this great event. I had an amazing time and sold out of many items. I wasn't sure what to expect, but now wish I would have signed up for all of your events 😊 Thank you again for all your efforts and for choosing me to participate. It's clear that the work you all do, supports all of us artists. For that I am extremely grateful.
VENDOR APPLICATIONS ARE OPEN UNTIL MARCH 28TH
JUNE 4TH & 5TH

10AM-5PM
MASON MIDDLE SCHOOL PLAYFIELD

MEET THE MAKERS
(CHECK BACK HERE IN MID-APRIL)