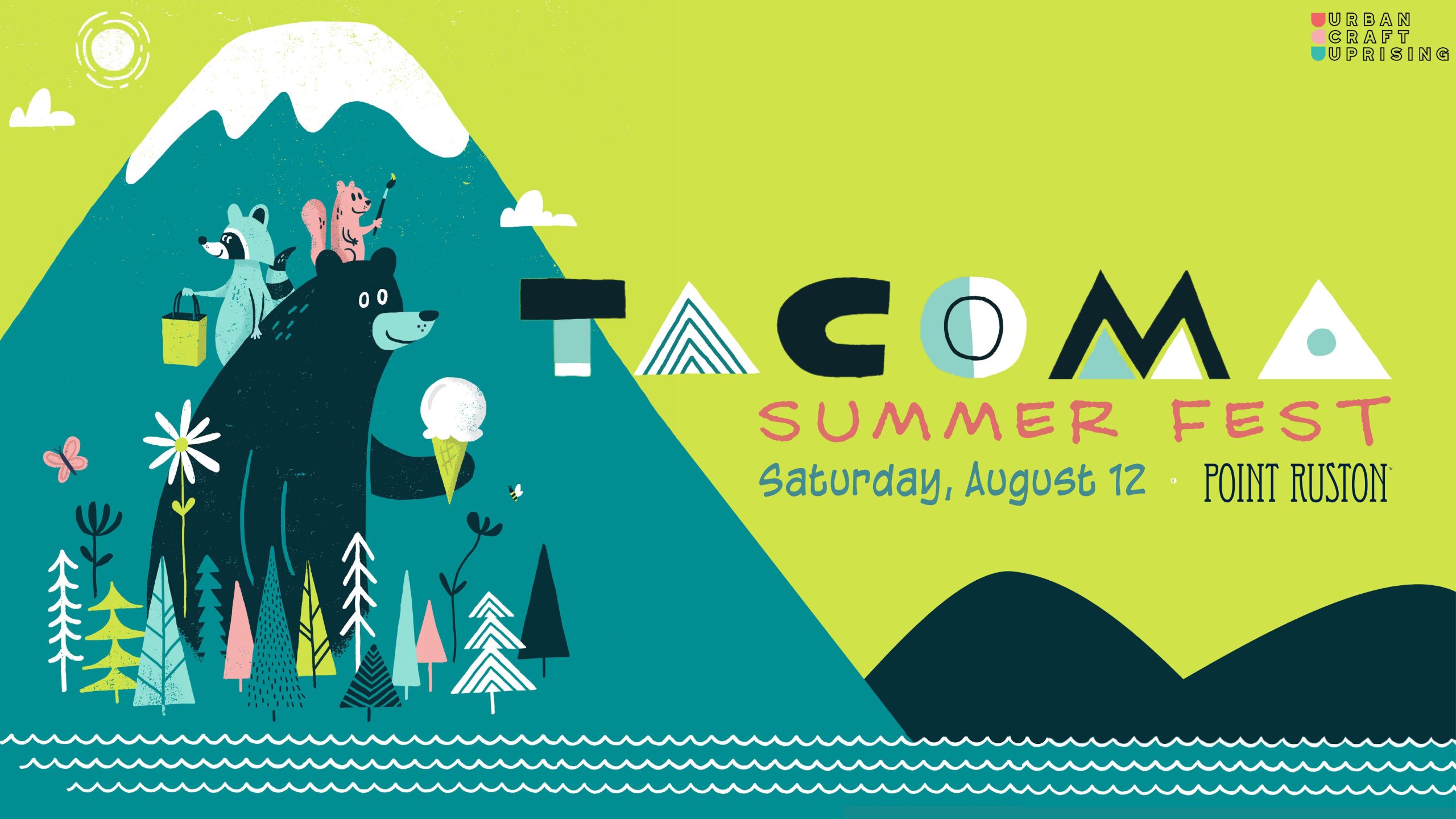 saturday, AUGUST 12TH
POINT RUSTON

10am-5pm
Vending INFORMATION:
Date: Saturday, August 12th
Vending Time: 10am-5pm
Load-In: 7am-9am
Load-Out: 5pm-7pm
Craft Booth Fee: $225
Food Truck/Booth Fee: $175 OR 10% of sales.
Please note that due to the permanent restaurants at Point Ruston, we cannot accept any food vendors who sell pizza, coffee, seafood, burgers, ice cream, sushi, or Thai food.
No electricity is available for this show.
This is an OUTDOOR show.
Booth Size: 10′ x 10′ raw space
Tent weights (minimum 30 lbs per leg) are required for ALL outdoor shows
There are vendor scholarship opportunities available for this show! Please see our Greenhouse Program page for more information.
This was seriously the most well planned, well communicated, well thought out and executed show I've been been to. I know it's not your goal to make others look bad but DANG. Other markets need to take a lesson from you!! I was elated and so excited all dang day. Down to the "remove the duct tape off the floor". You ladies absolutely killed it and are my hero's!!! OH. One thing. Packing up in the end-if there were volunteers that could help watch our stuff while we got our cars, that would behave been amazing. The square was packed full of people and I had to pray and then run to my car leaving it all out in the open. I def would have offered to pay someone just to have the peace of mind and know I had someone there watching my stuff while I did that. Just a thought.
VENDOR APPLICATIONS ARE OPEN UNTIL may 8th
AFTER THAT DATE YOU WILL ONLY RECEIVE A NOTIFICATION IF ACCEPTED OFF THE WAITLIST
august 12th

10AM-5PM
point ruston