wholesale buyer registration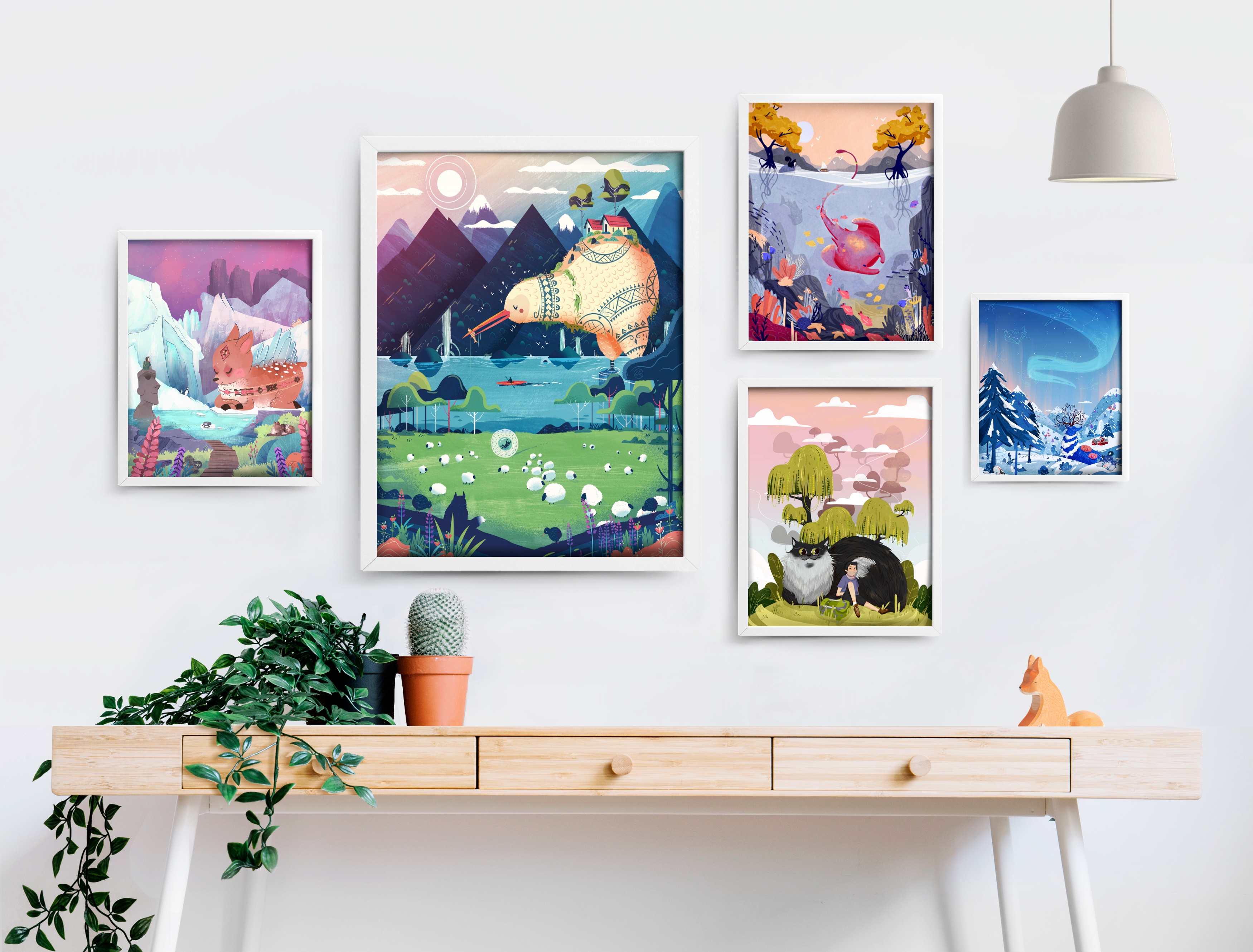 What: A dedicated wholesale shopping event, just for buyers and wholesale shoppers, of our Urban Craft Uprising vendors.
When: Monday, June 24th, from 10:00 a.m. – 4:00 p.m.
Where: Seattle Center Exhibition Hall (301 Mercer Street, Seattle, WA)
Want a little taste of what kinds of goods you'll find at the Urban Craft Uprising?  Click here to see all the vendors who you will have the opportunity to shop with at our 2019 Wholesale Event.
---
Never been to the Urban Craft Uprising?  Here's a little rundown of what we're all about:
Urban Craft Uprising is Seattle's largest indie craft show!  At UCU, now in its fifteenth year, fans can choose from a wide variety of hand-crafted goods, including clothing of all types, jewelry, gifts, bags, wallets, buttons, accessories, aprons, children's goods, toys, housewares, paper goods, candles, kits, art, food, and much, much more.
Each show is carefully curated and juried to ensure the best mix of crafts and arts, along with quality and originality.  This bi-annual event showcases over 150 vendors excelling in the world of craft, art and design.