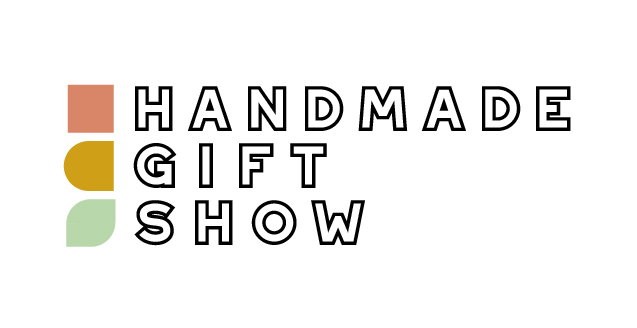 when and where
Monday, June 29th | 10:00 a.m. – 4:00 p.m.
VENDING INFORMATION
Dates: Monday, June 29th
Time: 10:00 a.m. – 4:00 p.m.
Location: Seattle Center Exhibition Hall
Booth Fee: $125 to add-on this wholesale event if you are already vending at our Summer Show (June 27th & 28th). Otherwise, $225 for a 5'x10′ or $275 for a 10'x10′.
Please note: This is a WHOLESALE show, not open to the public. Your shoppers will be retail buyers and shop owners, intending to place wholesale orders with you.
Join us, won't you?
It was overall a great show for me. I wrote 8 orders (2 reorders and 6 new) and with follow up will probably have a couple more. The buyers were quality and I had some great conversations. I also connected with some buyers on wishlist stores that I have reached out to in the past to no avail. I offered cash and carry and I think that made a difference.