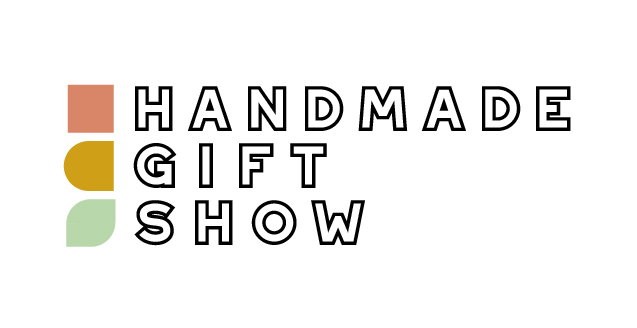 when and where
Monday, June 29th | 10:00 a.m. – 4:00 p.m.
VENDING INFORMATION
Dates: Monday, June 29th
Time: 10:00 a.m. – 4:00 p.m.
Location: Seattle Center Exhibition Hall
Booth Fee: $125 to add-on this wholesale event if you are already vending at our Summer Show (June 27th & 28th). Otherwise, $225 for a 5'x10′ or $275 for a 10'x10′.
Please note: This is a WHOLESALE show, not open to the public. Your shoppers will be retail buyers and shop owners, intending to place wholesale orders with you.
Join us, won't you?
My personal goals for the show were to 1. crash course myself in the wider world of wholesale 2. pay my booth fee with cash-and-carry 3. make at least two potentially long lasting buyer relationships. This was all achieved the first day! So I felt good right away.