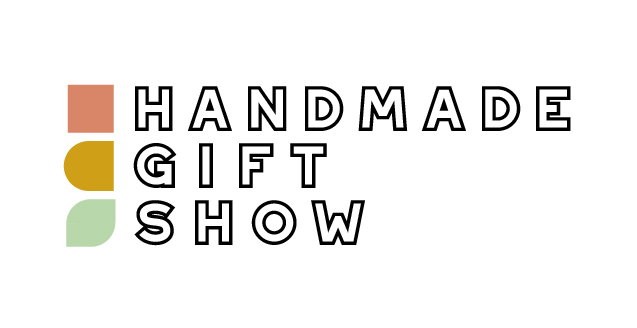 VENDING INFORMATION
Dates: Sunday, January 26th-Tuesday, January 28th
Time: 10:00 a.m. – 5:00 p.m. all days
Location: Magnuson Park Hangar 30
>>Yes, we are moving venues! We love that the Ex Hall is in the center of town, but it does have some drawbacks which we are all well-aware of. The Magnuson Hangar has beautiful light, FREE parking and is easily accessible! We are so excited to host our second event in this space.
Booth Fee: $350 or $450 (5'x10′ or 10'x10′)
>>>We have a LOT of shows coming up in the next few months, and we realize many of you may be doing a LOT of these shows with us already. We know that simultaneous booth fees can really add up, so we will be offering a payment plan to all vendors for this show, with the followng schedule:
October 28th: Deadline to apply
November 1st: Notifications sent
November 8th: $100 deposit due
December 11th: Remainder of booth fee due
We hope this will make it easier for you to consider this show in the midst of all your other holiday planning!
Join us, won't you?
Was our best UCU wholesale show of several we've done. Landed a few new accounts outside the PNW which is amazing. A much better investment than NY Now, which we did in January. Yay!!
Typically in the fall we are already deep in the midst of planning for the UCU section at the Seattle Gift Show. However, as many of you may now know, the Seattle Gift Show has come to a rather abrupt end, which is why you didn't see that as an option on this winter's application. After five great years with the SGS, we were disappointed to hear this news; while it took a few years for us to build the momentum and to create a name for us amid the import goods and chotchkes, we had grown this section to be a huge draw for buyers, many of whom remarked that the sole reason they continued to come to the SGS was for the UCU handmade section.
So, as we like to do when we see a gap that needs to be filled in our handmade community, we are launching our own wholesale show that we hope will draw buyers who are also missing that show in their shopping schedule.
Typically, we run a one-day wholesale show directly after our summer show in June/July. That will still continue, but the difference here is that this will be a three-day show, fully dedicated to wholesale, and during a season when many shop owners are eager to replenish their stock after the holidays and are looking for new products to carry to start the new year out right! And we obviously think our vendors are the best folks to choose from if we do say so ourselves 😉
Additionally, January is a GREAT time to support makers. We often heard that the SGS really helped carry our vendors through what can be a slow season; with wholesale orders to be filled, it can help bridge the gap between the holidays and spring/summer events.
Our team will be spending a lot of time cultivating new relationships with shop owners to make this event a GREAT way to kick off 2020!