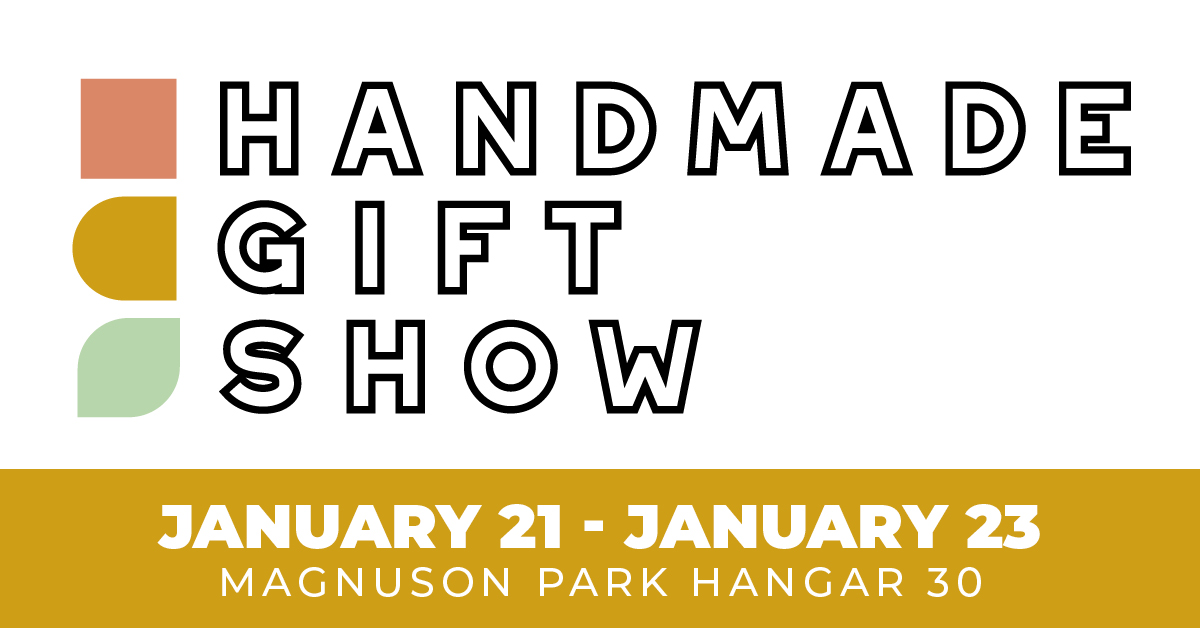 ***PLEASE NOTE: This event is ONLY open to wholesale buyers and shop owners. Please only register for this event if you will be attending as the representative of a business interested in establishing wholesale relationships with our vendors.***
UCU is Seattle's largest indie craft show, hosting over 150 independent designers, artists, crafters and makers at our biannual shows. Our wholesale events have been a big hit with buyers in and around the Pacific Northwest, as it offers a dedicated shopping experience so you don't have to fight through the crowds to have a conversation with our vendors.
We urge you to register as soon as you can, so you'll be kept in the loop as the event approaches!
VENDING INFORMATION
Dates: Friday, January 21st – Sunday, January 23rd, 2022
Time: 10:00 a.m. – 5:00 p.m. Each Day
Location: Magnuson Park Hangar 30
Booth Fee: $350 (5'x10′) / $450 (10'x10′)
Please note: This is a WHOLESALE show, not open to the public. Your shoppers will be retail buyers and shop owners, intending to place wholesale orders with you.
It was overall a great show for me. I wrote 8 orders (2 reorders and 6 new) and with follow up will probably have a couple more. The buyers were quality and I had some great conversations. I also connected with some buyers on wishlist stores that I have reached out to in the past to no avail. I offered cash and carry and I think that made a difference.
THANK YOU TO OUR GENEROUS SPONSORS!