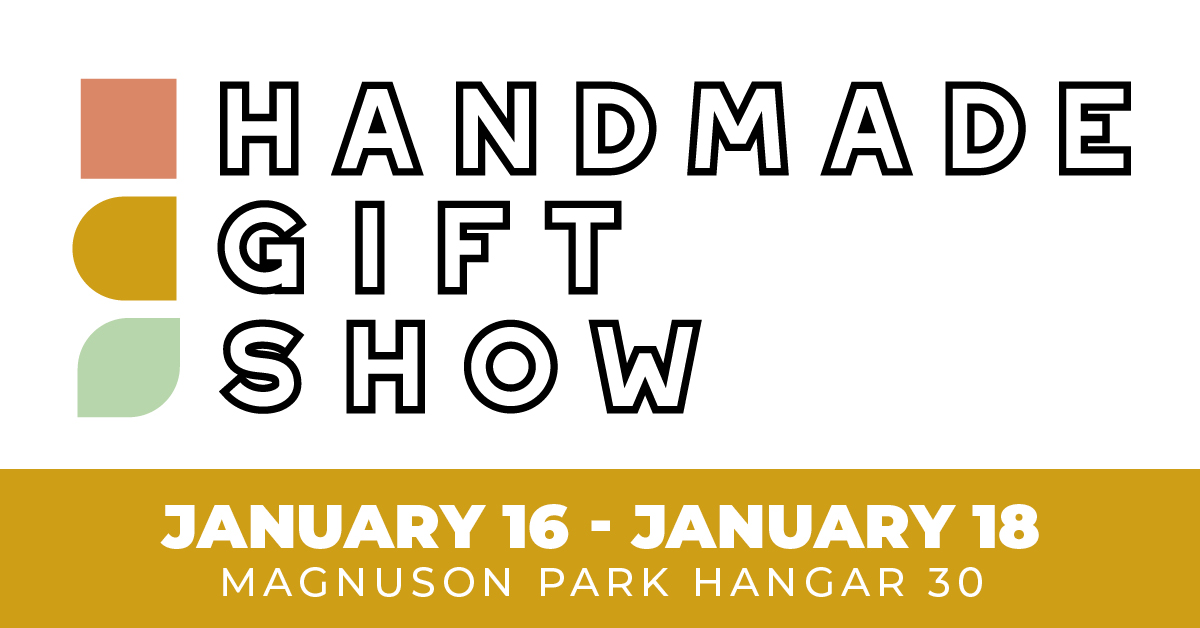 ***PLEASE NOTE: This event is ONLY open to wholesale buyers and shop owners. Please only register for this event if you will be attending as the representative of a business interested in establishing wholesale relationships with our vendors.***
UCU is Seattle's largest indie craft show, hosting over 150 independent designers, artists, crafters and makers at our biannual shows. Our wholesale events have been a big hit with buyers in and around the Pacific Northwest, as it offers a dedicated shopping experience so you don't have to fight through the crowds to have a conversation with our vendors.
We urge you to register as soon as you can, so you'll be kept in the loop as the event approaches!
VENDING INFORMATION
Dates: Friday, January 21st – Sunday, January 23rd, 2022
Time: 10:00 a.m. – 5:00 p.m. Each Day
Location: Magnuson Park Hangar 30
Booth Fee: $350 (5'x10′) / $450 (10'x10′)
Please note: This is a WHOLESALE show, not open to the public. Your shoppers will be retail buyers and shop owners, intending to place wholesale orders with you.
I wasn't sure what to expect since it was a first time of this event outside of the Seattle Gift show but I'm SOOOOOOOOOOOOOOOOOOOO glad you did this. It exceeded all of my expectations! The buyers were awesome. It was smaller and easier to talk to buyers than at a large show….which is something I really really loved. I often feel like there isn't enough time to chat with buyers or there are thousands of booths so buyers just rush on by in an attempt to see everything. Plus, the vendors rocked! I picked up some great tidbits and advice from others that have done other events.
THANK YOU TO OUR GENEROUS SPONSORS!