First Things First
Show Location: On the Handmade Gift Show website!
Show Dates: Thursday, June 3rd-Sunday, June 6th
Show Hours: 9:00 a.m. – 5:00 p.m. PST all days
Be sure to join the Facebook event, and tell all your current stockists and buyers to do the same! We will be working hard over these winter months to get as many shops that you've requested in your applications as we can, and we already have a great starting base of buyers from our previous wholesale shows from which to draw. But the more you can help with outreach and talking about it in your circles, the faster word will spread!
GENERAL INFORMATION
Booth Fee: $275 (for a 5×10 or 10×10 booth)
This show is virtual and takes place entirely online.
registered buyers
We have new buyers registering to attend this show every day!
This list is not in alphabetical order, as we are updating it multiple times a week as buyers register, so scroll to the bottom to see the most recent shops that have signed up.
Template for buyer outreach email
Hello, _________!
My name is __________, and I own __________. I am participating in the Handmade Gift Show this summer, June 3rd-6th. Usually this event is held in Seattle every summer and winter, but due to COVID it will be happening virtually this year, which means you can avoid the hassle of traveling, and attend from wherever you are!
I would LOVE to work with your shop, and would like to personally invite you to attend. It's free to register, and you'll be able to check out all the amazing vendors, and make appointments to meet with artists you think would work well in your store. Vendors can show you their work more closely and you can place orders on the spot, or hang on to the information for future reference.
You can register for free right here.
I hope to see you there!
LIVE INFO SESSIONS
We will be offering two live info sessions for vendors to help answer any questions you might have about how this virtual show is going to work. The dates and times are listed below. If you can't make it in person, we'll be recording each of these and posting them here in the Vendor Portal as soon as they're over.
Info Session I: Monday, April 12th | 5:00 – 6:30 p.m. PST: Booth Load-In
Do you need help filling out your booth load-in form? We realize there are LOTS of questions on here, and lots of images to upload and information to provide us with, so that we can successfully link the products in your vendor booth to your own website so you can make sales. If you have questions or need any help, come to this info session and we'll get you all squared away before the load-in form submission deadline!
Info Session II: Monday, May 24th | 5:00 – 6:30 p.m PST: Tech Test Session
We'll be hard at work making sure your booth looks the way you want it to, but we'll need your help to double check from the user end and make sure everything works the way it should before showtime!
We'll be walking through how the chat box in your virtual booth works, as well as what happens on both your end, and the buyer's end, when they schedule an appointment with you. We'll give you some basic pointers for scheduling your Zoom meetings with the optimal settings for this show, and then will go over some more general advice for success at a virtual show, as well as some important things to keep in mind and think through before the show begins with regards to how you are going to approach discussing wholesale topics with buyers.
Don't wait until the morning of the show to think these things through and/or make sure everything in your booth is working properly! Come to this info session and we'll figure it out together.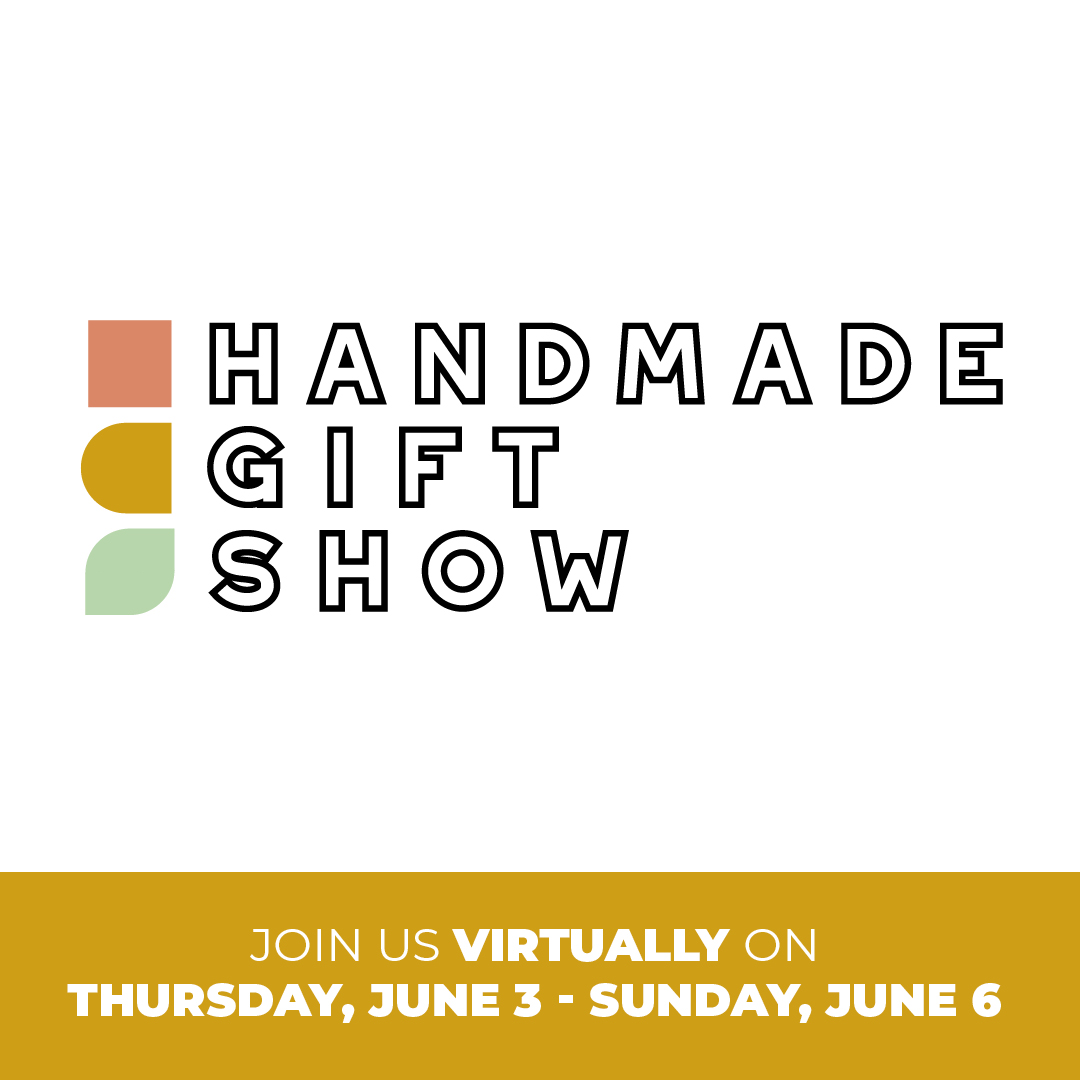 Articles & Resources
We've been sending out lots of helpful info and tips in our vendor newsletters. Be sure to read up on these if you've missed any of them, but here are some quick links for great resources on wholesale prep:
WHOLESALE LINE SHEETS DEMYSTIFIED
Learn the fundamentals of a wholesale line sheet in this easy and accessible lecture.  Sam will talk you through the anatomy of a line sheet, give you suggestions on ways to streamline your process and she will cover various ways to create a digital version as well as offer suggestions for a print version that will fit with any budget.
BUILDING WHOLESALE FOR MAKERS
Learn how to successfully position your brand for the wholesale market. We'll talk about pricing your goods, retail ready packaging, linesheets, and terms as well as how to build strong stockist relationships through thoughtful correspondence strategies. Unsure which platforms or types of outreach you should pursue? We'll explore all the options and pros/cons of each. Whether you're a seasoned wholesaler struggling to grow your reach or a complete beginner this session will help you pinpoint your efforts so you can grow your wholesale audience