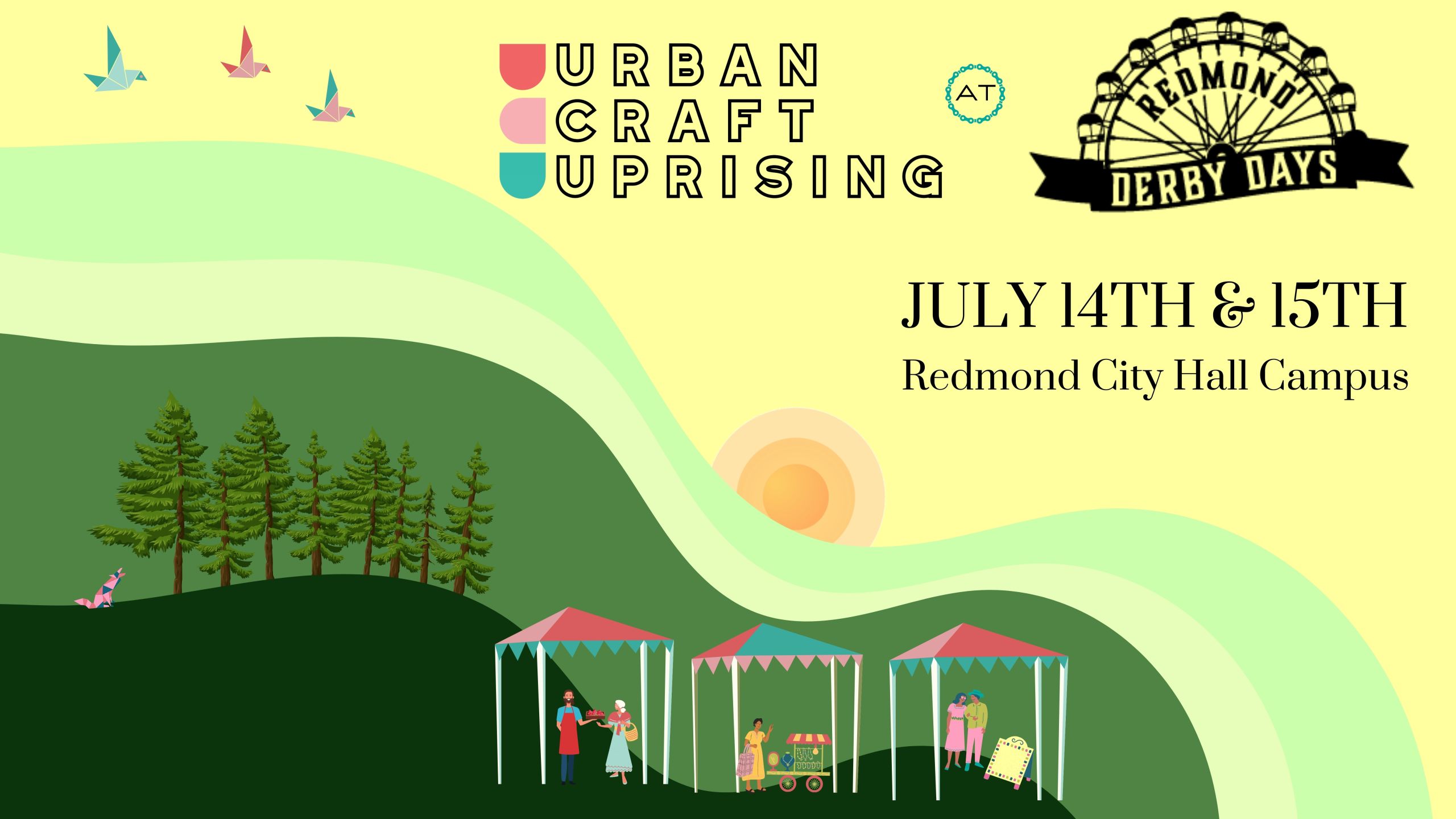 First Things First
Be sure to join the Facebook event, and share it widely with your business and personal networks on all your social media channels! We'll be boosting the event as the show gets closer, but the more people we have 'interested' and 'going' before that happens, the bigger the crowds!
General Information:
Date: Friday, July 14th & Saturday, July 15th
Vending Time: Friday 4pm-9pm; Saturday 10am-9pm
Booth Fee: $225 (craft booths) / $200 OR 10% of sales (food trucks)
No electricity is provided.
This is an OUTDOOR show.
Booth Size: 10′ x 10′ raw space
You will be providing your own tent and weights (jugs of water work well if you don't already have tent weights). Please note that weights are now mandatory for all our outdoor shows.
Generators are only allowed on a case by case basis, you must let us know if you plan on using one, we cannot guarantee approval.
Personal space heaters will not be allowed under any circumstances.
Vendors will be required to take all waste accumulated at their booth off the grounds when the event is done
Please note that all vendors are required to collect and pay sales tax. See this handy article here for more info
We do not cancel shows for any weather-related events; all shows take place rain or shine. Unfortunately we have no control over the weather, nor could we recoup the costs of a show if we were to cancel it as close to showtime as a weather-related incident would dictate. This also applies to impacts from wildfires. Based on the past few years' wildfire seasons on the West Coast, it is possible that we could encounter smoke in the air or hazardous air quality at some of our late summer outdoor shows. Please keep this in mind when applying for these shows.
Social Media Graphics
Be sure to use these on your Facebook and Instagram accounts to promote the show!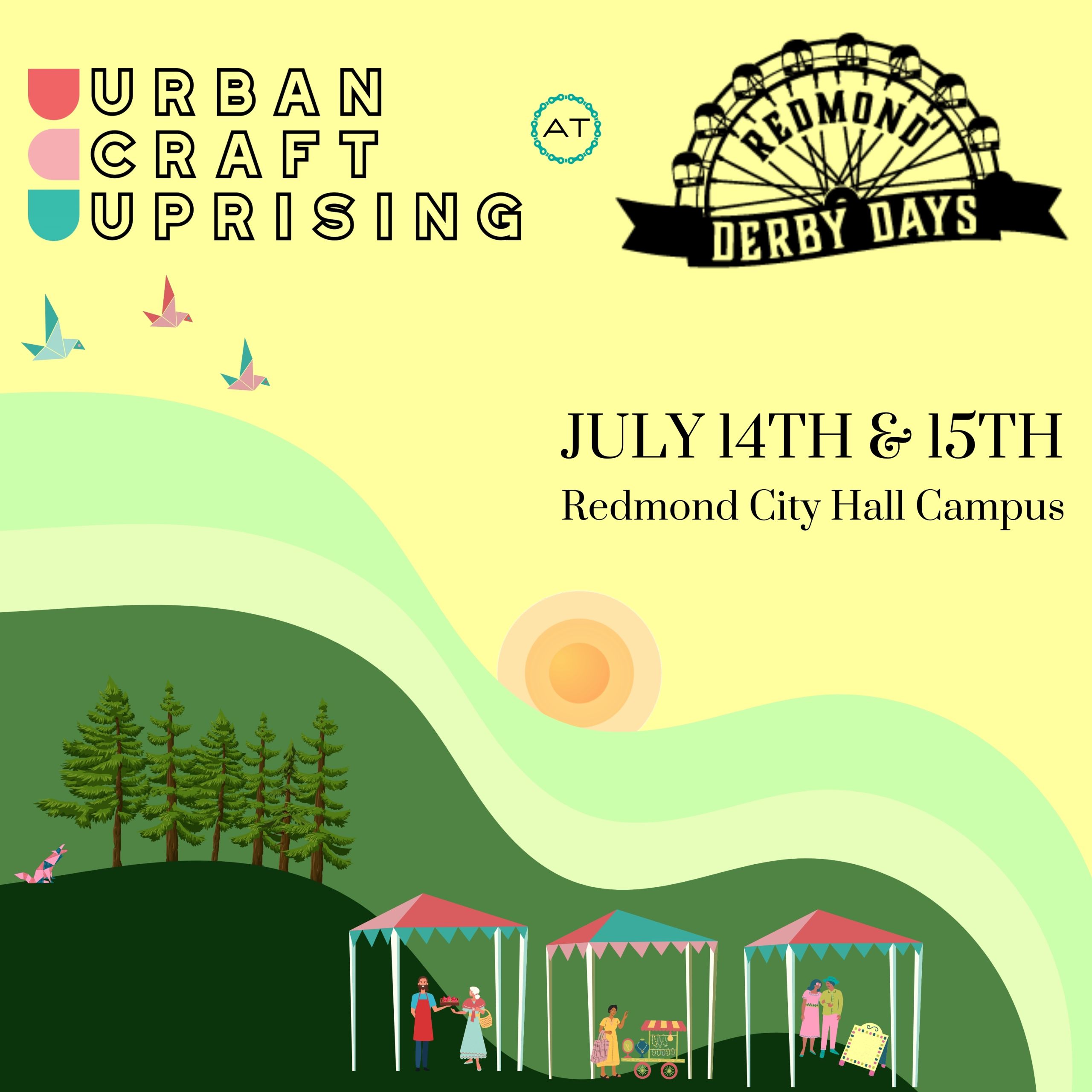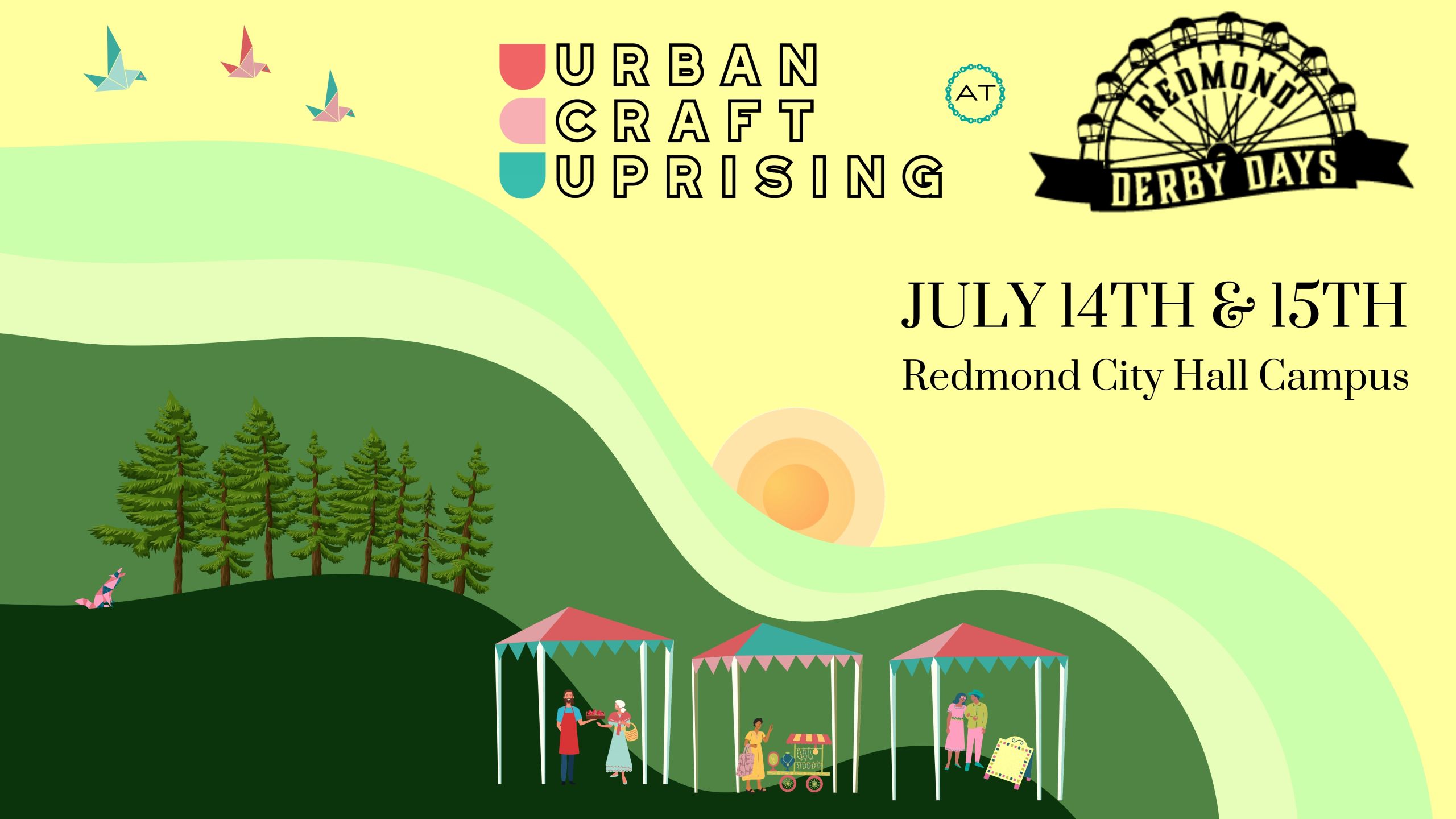 booth assignments
&
load-in schedule