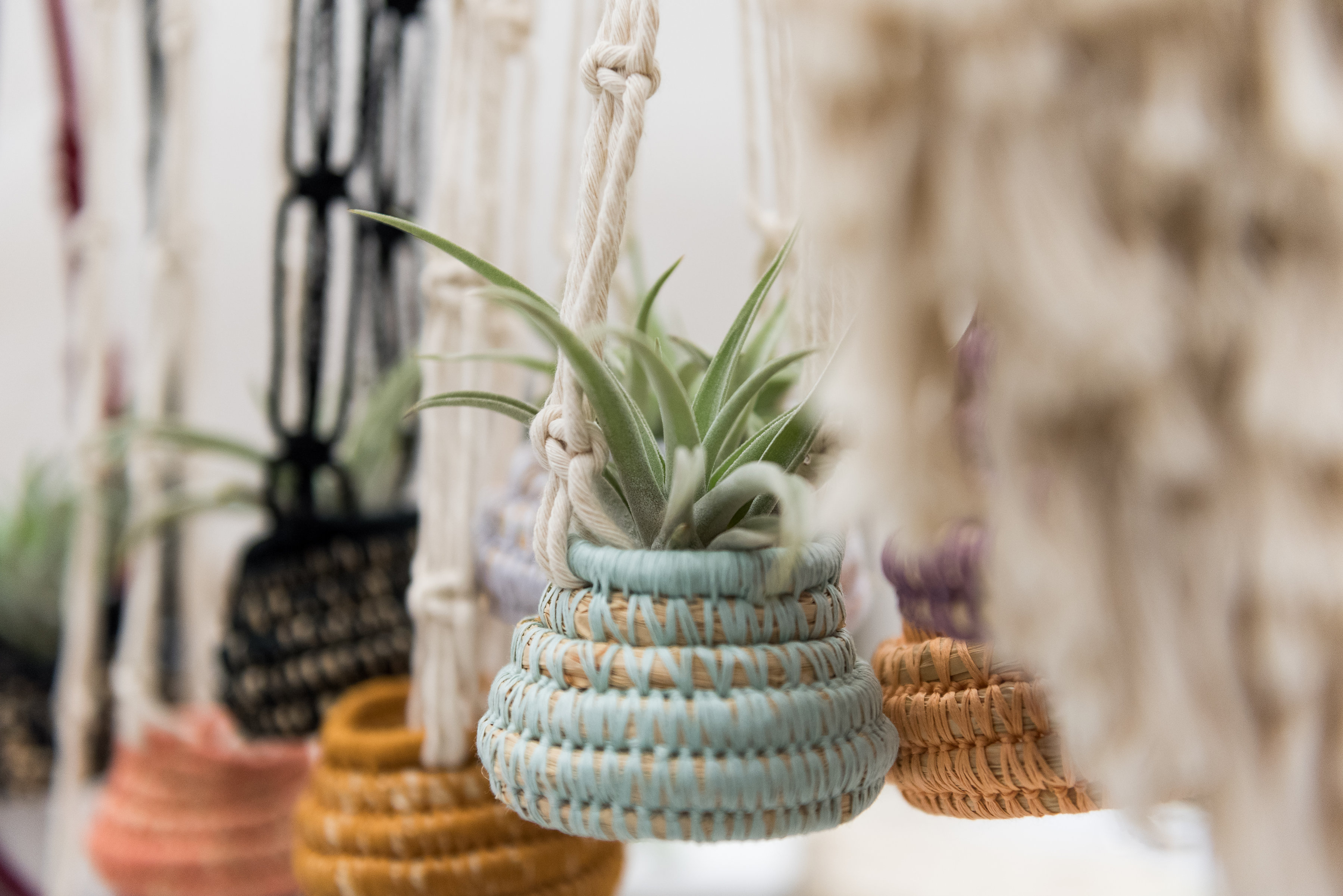 We welcome your questions and inquiries!
WE LOVE HEARING FROM OUR FANS, POTENTIAL PARTNERS/SPONSORS AND OUR VENDORS!  IF YOU CAN'T FIND THE INFORMATION YOU ARE LOOKING FOR IN OUR vendor FAQ or attendee faq, PLEASE EMAIL US TO ONE OF THE ADDRESSES BELOW:
THANK YOU TO THE TALENTED ARTISTS WHO HAVE DESIGNED OUR SHOW ARTWORK FROM PAST SEASONS!