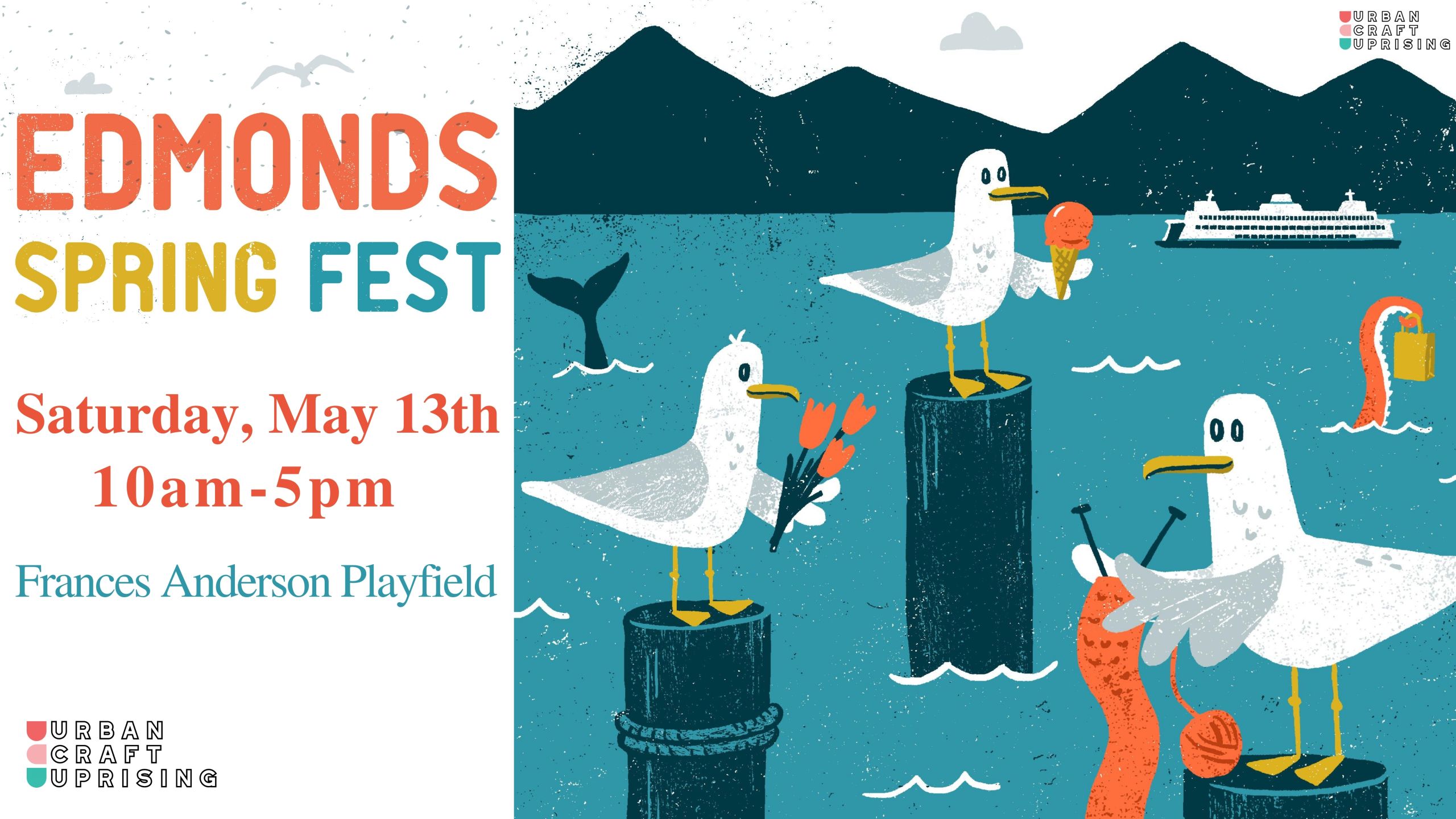 First Things First
Be sure to join the Facebook event, and share it widely with your business and personal networks on all your social media channels! We'll be boosting the event as the show gets closer, but the more people we have 'interested' and 'going' before that happens, the bigger the crowds!
General Information:
Date: Saturday, May 13th
Vending Time: 10am-5pm
Load-In and Booth Set-Up: 7am-10am
Load-Out: 5pm-7pm
Booth Fee: $250
Food Truck Fee: $175 OR 10% of sales
No electricity is provided.
This is an OUTDOOR show.
Booth Size: 10′ x 10′ raw space
You will be providing your own tent and weights. Please note that weights are now mandatory for all our outdoor shows, minimum of 15 lbs. per leg.

We need to be very careful not to damage the turf of the playfield, so please do not include anything in your booth setup that needs to be staked or driven into the ground. Be aware that you will be responsible for any damage done to the field. Thank you for your cooperation on this!
Generators are only allowed on a case by case basis, you must let us know if you plan on using one, we cannot guarantee approval.
Personal space heaters will not be allowed under any circumstances.
Vendors will be required to take all waste accumulated at their booth off the grounds when the event is done
Please note that all vendors are required to collect and pay sales tax. See this handy article here for more info
important information for food vendors
Pursuant to the City's Resolution 1412, which prohibits the use of plastic straws, stirrers and cutlery at public events requiring a contract with the City beginning in 2019, food vendors at the Event will provide only certifiable compostable straws, stirrers and cutlery to Event participants. Pursuant to the City's Resolution 1357, the goal of which is to promote the use of certifiable compostable food service wares and packaging, food vendors at the Event are strongly encouraged to provide other certifiable compostable food service wares to package and present food to Event participants. Aluminum and steel cans, plastic bottles and certain plastic cups that are accepted as recyclable, can continue to be acceptable for vendor use.
All food workers must have their cards on them or in their booth.
Load-In
Load-in and booth setup will be from 7:00 to 10:00 a.m. on Saturday. You will be able to request your load-in time in an upcoming vendor email. If you do not let us know your preferences, you will be randomly assigned to a time slot. We'll have more info on load-in procedures coming soon!
We do not cancel shows for any weather-related events; all shows take place rain or shine. Unfortunately we have no control over the weather, nor could we recoup the costs of a show if we were to cancel it as close to showtime as a weather-related incident would dictate. This also applies to impacts from wildfires. Based on the past few years' wildfire seasons on the West Coast, it is possible that we could encounter smoke in the air or hazardous air quality at some of our spring or summer shows. Please keep this in mind when applying for these shows.
Social Media Graphics
Be sure to use these on your Facebook and Instagram accounts to promote the show!