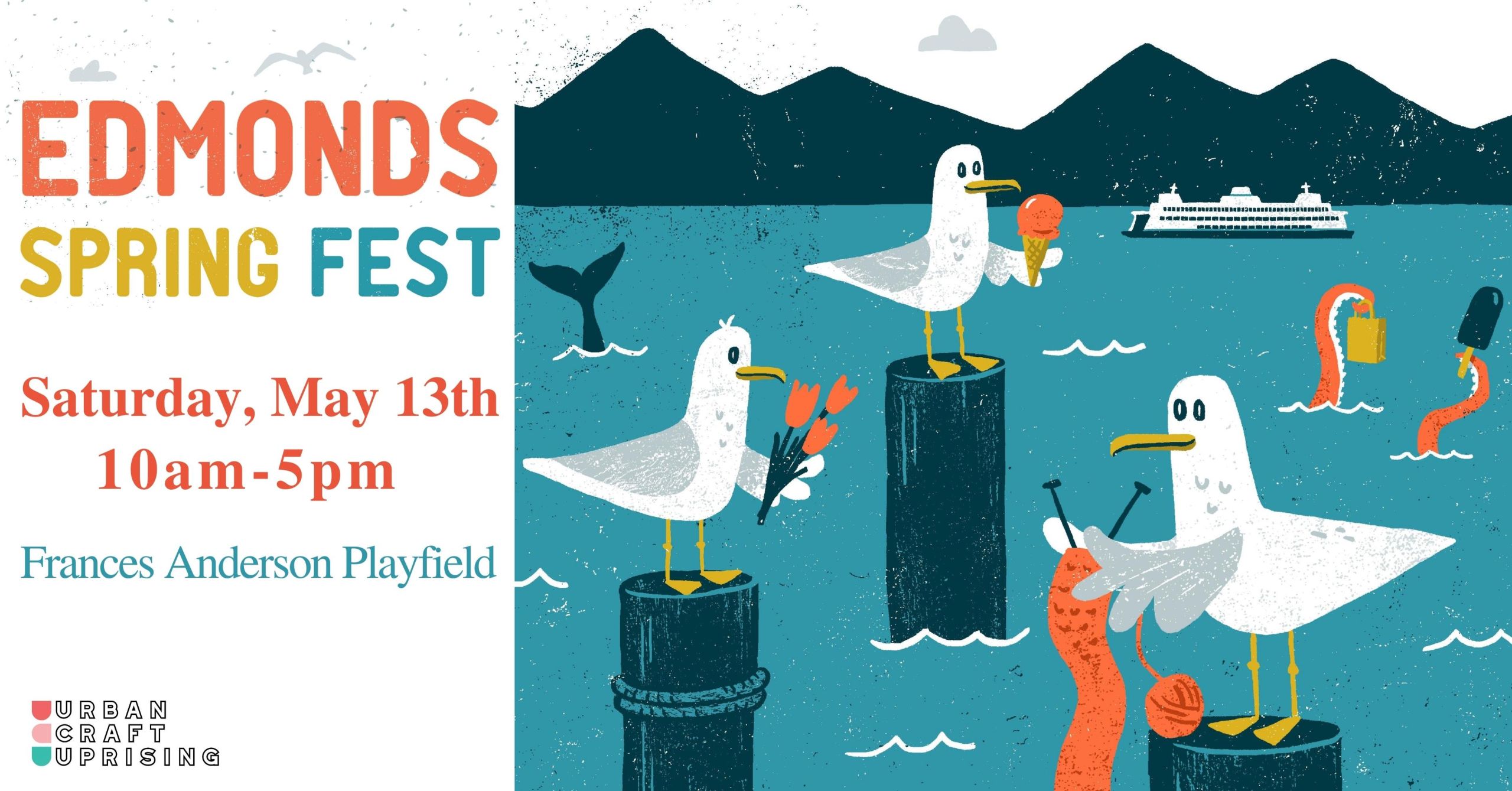 saturday, May 13th

frances anderson centeR
10am-5pm

VENDING INFORMATION
Date: Saturday, May 13th
Vending Time: 10am-5pm
Load-In: 7am-9am
Load-Out: 5pm-7pm
Booth Fee: $250
Food Truck Fee: 10% of sales OR $175 (whichever is greater)
No electricity is provided.
This is an OUTDOOR show.
Booth Size: 10′ x 10′ raw space
There are vendor scholarship opportunities available for this show! Please see our Greenhouse Program page for more information.
You guys are the best! It is the best curated craft show around, and everyone in Seattle knows it. We had great sales and a lot of fun with the customers and other vendors. Thanks again for all your hard work and we can't wait until the winter show!!!
VENDOR APPLICATIONS ARE OPEN UNTIL MARCH 13TH
AFTER THAT DATE YOU WILL ONLY RECEIVE A NOTIFICATION IF ACCEPTED OFF THE WAITLIST

saturday, MAY 13TH

10am – 5pm
frances anderson center