south lake union winter market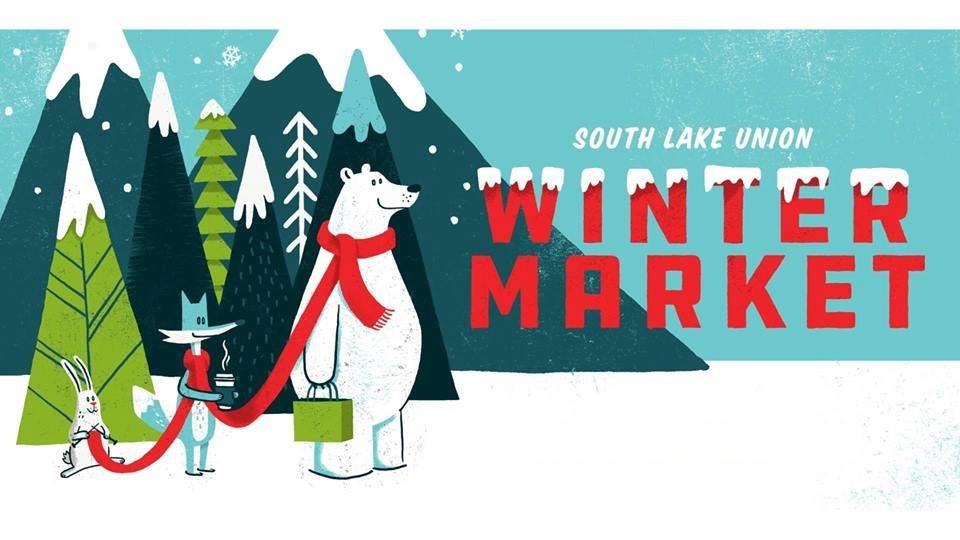 First Things First
Location: 426 Terry Ave. N., Seattle, WA 98109
Be sure to RSVP to the Facebook Event, and share with all your fans and friends!
dress for success
This is an outdoor show! In December! Some suggestions for weathering an outdoor show in the wintertime:
Wear appropriate (warm, cozy) shoes
Bring a rain jacket
Bring warm layers
Bring battery operated lights
load-in
Load-in begins at 7:00 a.m., and since there are only 30 of you and traffic and parking can be crazy in this part of town, we won't be making an official load-in schedule. As usual, please unload your entire car, then re-park to make room for other vendors, before beginning to set up. (We'll be there to watch your stuff for you!) You may arrive at whatever time you'd like after 7:00, but be sure to account for downtown morning traffic and parking hassles, and the fact that you must be completely set up before show starts at 10:00 a.m.
Here is a map showing the load-in zone right next to where you'll be vending: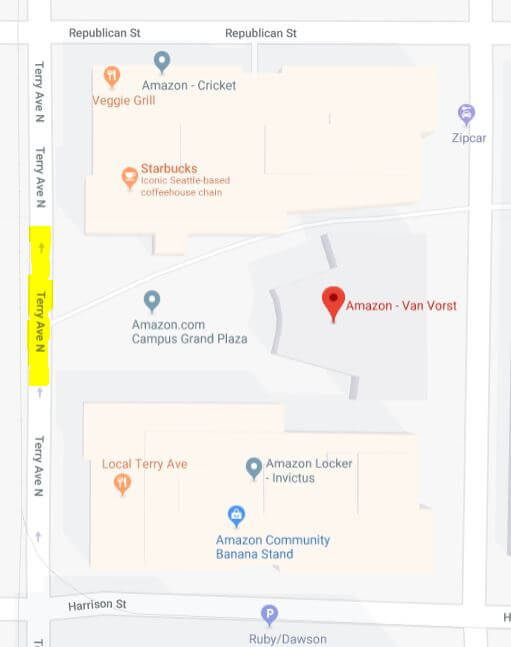 parking
Here is a map
of all the Amazon parking lots in the area. We also recommend using the
SpotHero
app to find nearby parking rates and locations in real-time. These lots do fill up quickly since these are weekdays, so please plan extra time to find your parking before the show begins!
miscellaneous
The closest bathrooms are in the Starbucks in the Cricket building, in the same courtyard as us
No generators allowed
Tents are provided; tables are only provided if you have requested them when asked.
Here are the social media images you can use to promote the show. Be sure to link to the Facebook event using this URL!