Urban Craft UprisinG WINTER SHOW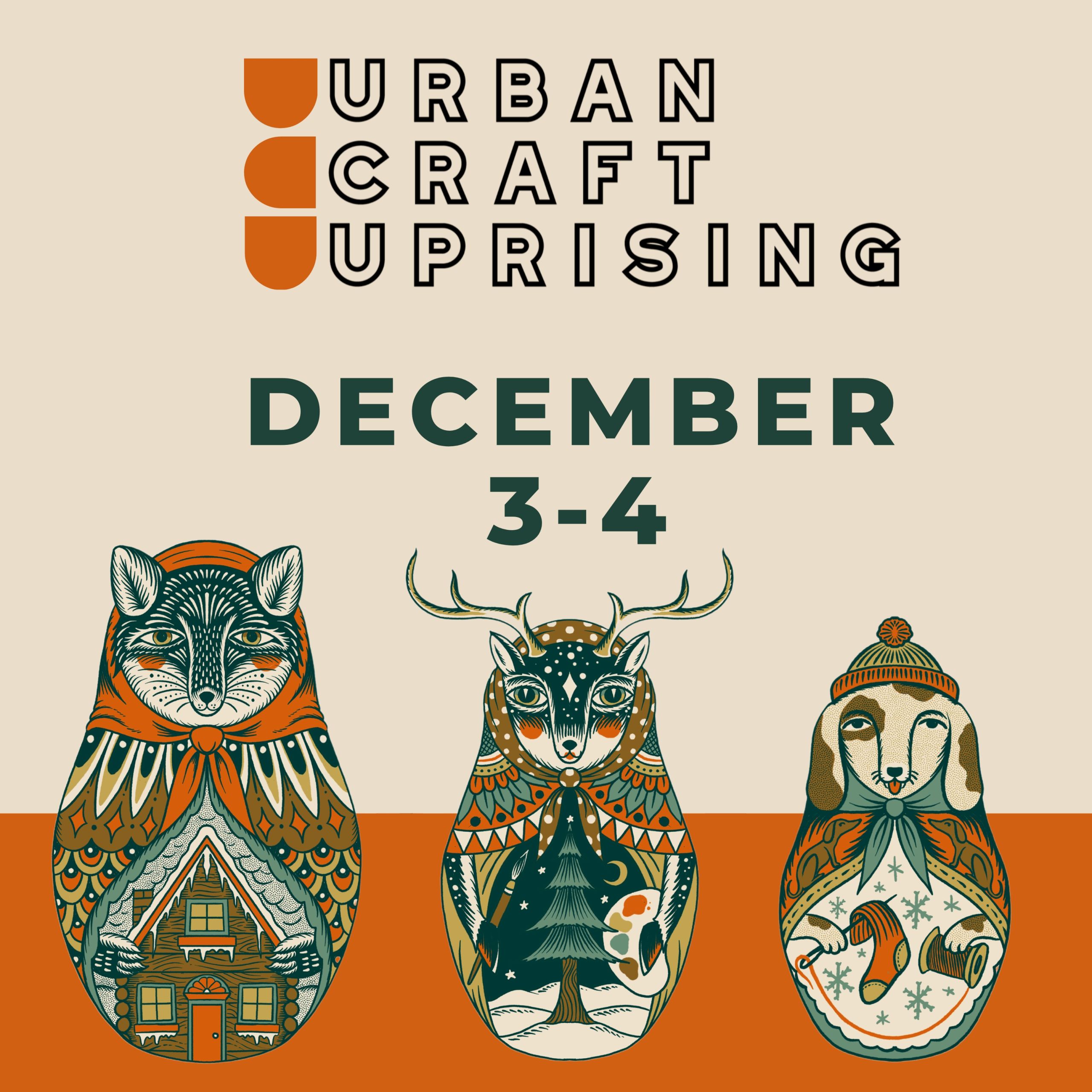 DECEMBER 2ND-4TH
SEATTLE CENTER EXHIBITION HALL
10AM-6PM SATURDAY; 10AM-5PM SUNDAY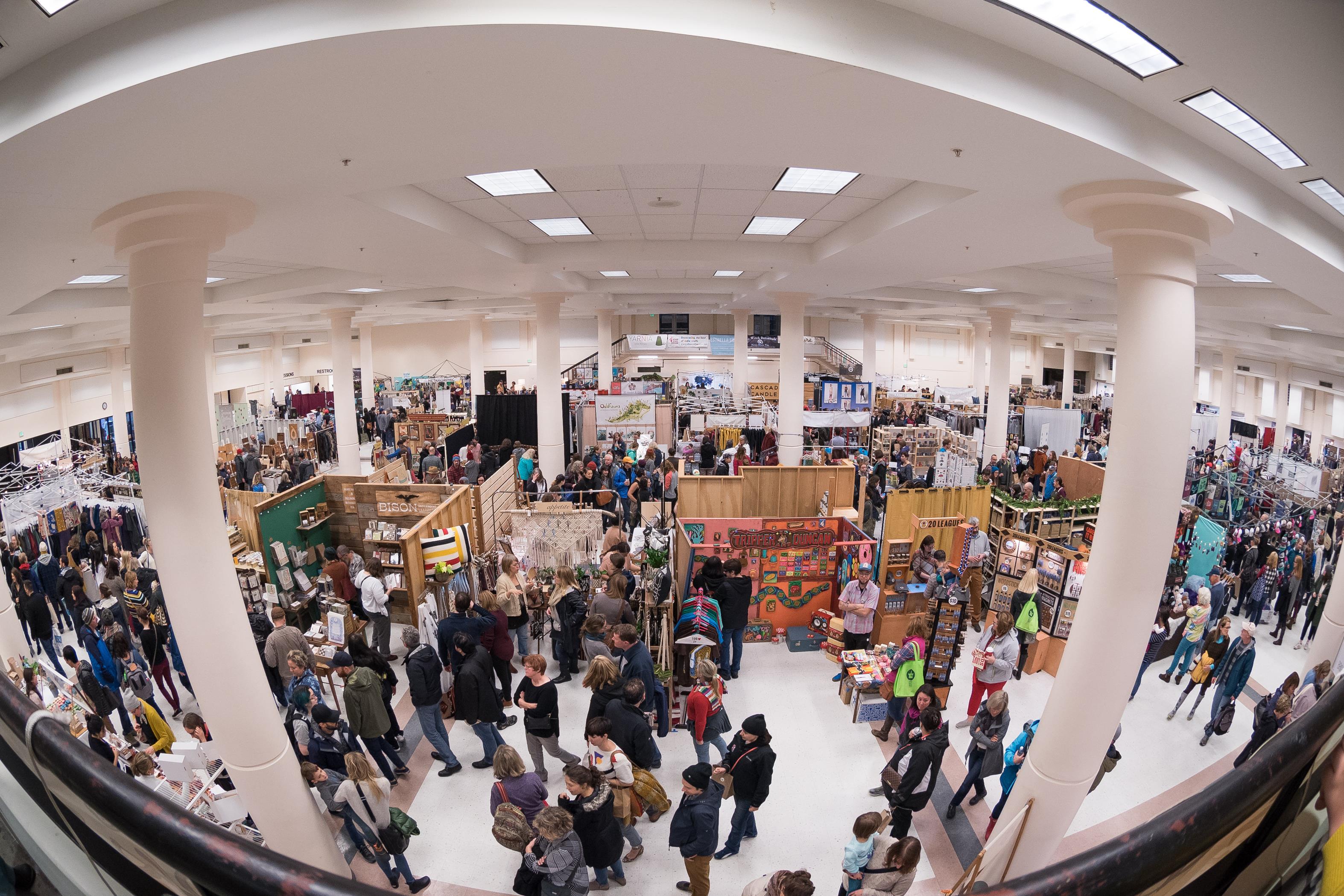 Some backstory about our show: Urban Craft Uprising was founded in 2005 to showcase the work of independent crafters, artists and designers — to provide a unique, high quality, hand-crafted alternative to "big box" stores and mass produced goods.
Since its early beginnings at its first holiday show with just 50 craft booths and overflowing crowds, Urban Craft Uprising now holds the largest indie craft event in Seattle and the Pacific Northwest with its Winter Show. In 2009, Urban Craft Uprising expanded its horizons to include a summer show, which has become an annual event, in conjunction with an exclusive wholesale event which allows our vendors to connect directly with wholesale buyers.
Urban Craft Uprising aims to build a local (and beyond) community of artists, crafters and designers by organizing and providing events where indie crafters and artists can connect with their fans. In addition, Urban Craft Uprising promotes other community building activities, including our crafting shows, showcases, classes, events, Camp ThunderCraft, sponsorships, online presence and other local activities. To find out more about our show and stay in the loop about upcoming events, be sure to subscribe to our mailing list right here on the website.
VENDING INFORMATION
Date: Friday, December 2nd – Sunday, December 4th
Vending Time: 5pm-9pm Friday; 10am-6pm Saturday; 10am-5pm Sunday
Load-In: 10am-4pm Friday
Load-Out: 5pm-7pm Sunday
Booth Fee: $450 (5'x10) / $550 (10'x10)
Electricity is available for an additional charge
This is an INDOOR show.
My best/worst moment [of the weekend] was the little girl who paid for her purchase with a few quarters and giant pile of dimes. Only bad because it was SO MANY dimes, but so sweet because she had obviously spent all this time thinking about what she wanted and counting all the money out, and she chose to support handmade, and to buy something that I made. <3 <3 <3
DECEMBER 2ND-4TH

10am-6PM SATURDAY; 10AM-5PM SUNDAY
Seattle Center Exhibition Hall

Free Admission! 
MEET THE MAKERS
Take a sneak peek before the show!
(Check back here in mid-September for the lineup!)
preview night
Our exclusive shopping event, the night before doors open to the public