Urban Craft Market at Fairview
Wednesday, December 14th | 11am – 6pm
400 Fairview Ave N, Seattle, WA 98109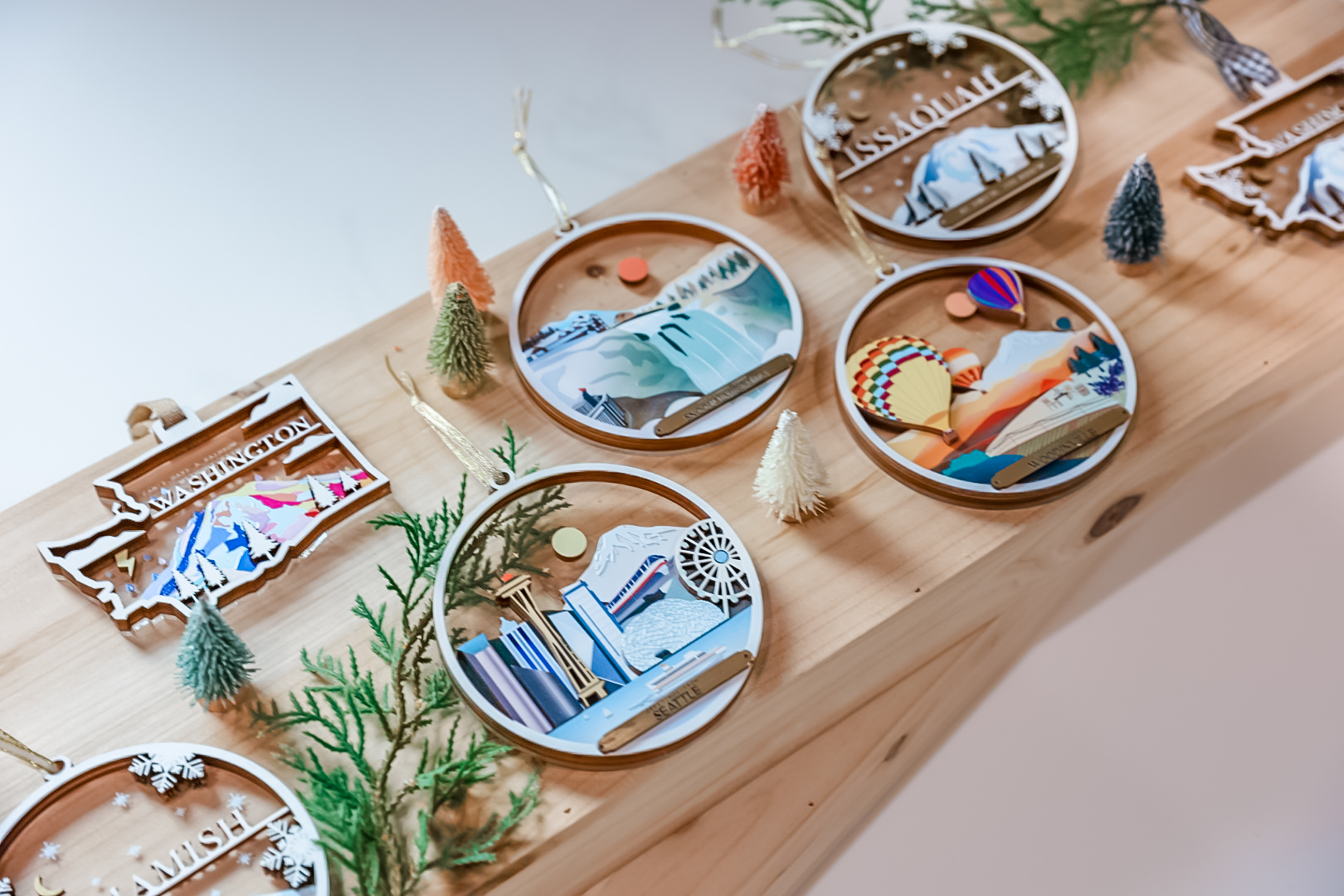 MARKET INFORMATION
Don't miss this curated shopping event featuring handmade items from independent designers and makers.
If you are looking for last minute gifts for the holiday season, join us at 400 Fairview to shop with over 25 amazing handmade makers. This small, curated event is a great place to find great gifts and grab lunch or a treat. Not only will we have amazing vendors but we will have great raffle prizes, and more!
It's free to attend!