LOOKING FOR OUR VIRTUAL WINTER SHOW? THIS PAGE SHOULD AUTOMATICALLY REDIRECT YOU THERE, BUT IF IT DOESN'T, COME JOIN US ON THE SHOWTIME PAGE!
Each of our vendors will be hosting at least one giveaway of their product at some point throughout the week, up to a $40 value! Each vendor will be hosting their giveaway a little bit differently. Check out the schedule below, and visit a vendor's booth during the hour indicated to find out how to win!
Our vendors will be hosting live events all week long — everything from studio tours to live art demos, to scavenger hunts, trivia with prizes, flash sales, and more! Click below to see the full week's schedule.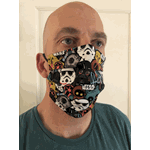 DoNotDropArt
"May the Face (mask) Be with You, Always!"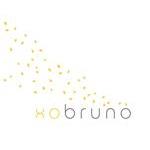 xobruno
Leather for any weather!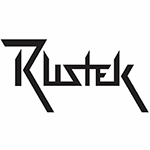 rustek
Inspired by nature, crafted by hand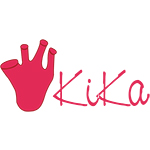 kika
Cotton silk bandanas and scarves with printed design fabrics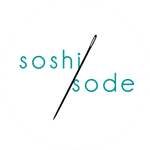 soshisode
Limited edition handmade face masks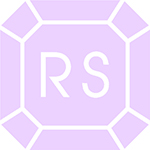 renee staeck

Fresh Prints for Your Walls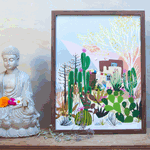 Anja Jane
Creating magic on the Pacific Northwest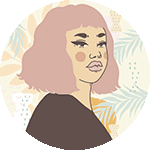 Art By Ciara
Art is my passion, and I want to share it with the world.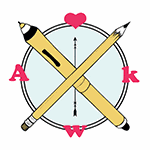 Awkward Affections
Geeky, Cheeky, Awkward Art & Cards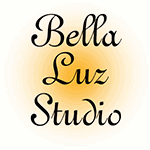 Bella Luz Studio
Dreamy illuminated nightlights and fired glass artwork.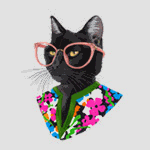 Berkley Illustration
Animal friends are waiting to meet you!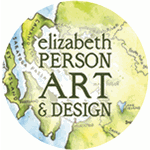 Elizabeth Person Art & Design
Modern ink and watercolor maps that educate and inspire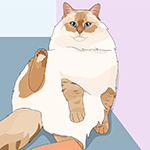 EmmieBean Custom Portraits
EmmieBean Custom Portraits creates fun, colorful portraits based on your favorite photo. Email artist Sadie Solomon a photo, she'll draw it, and mail you the print!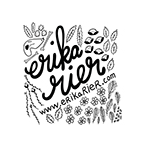 Erika Rier
Drawn & Crafted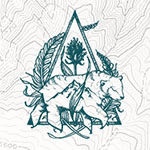 Final Switchback
Contours of Cascadia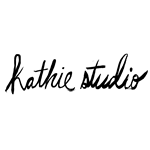 Kathie Studio
Kathie Studio's prints are hand printed in Southern CA and reflect a love of nature, color, and good living.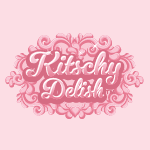 Kitschy Delish
Illustration that's simply delish!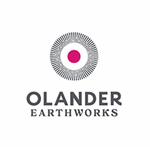 Olander Earthworks
Play Well.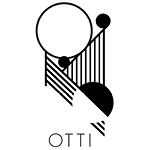 OTTI
Bold, lightweight statement goods inspired by architecture and handmade in the Pacific Northwest.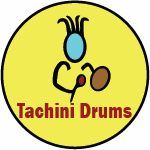 Tachini Drums
Masterfully crafted Native American drums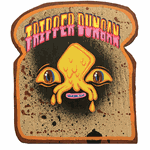 Tripper Dungan
Colorful pop surrealistic artwork on salvaged wood.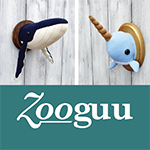 Zooguu
Colorful decorations for wild imaginations!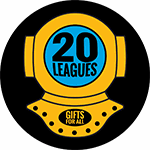 20 Leagues
Gifts for All & All for Gifts!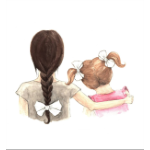 Breilee
Here to help capture Precious Moments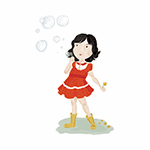 Ida Loves Dresses
Dresses, tees, and totes inspired (and sometimes co-designed!) by my pocket-loving, rainboot-wearing, dress-obsessed kiddo!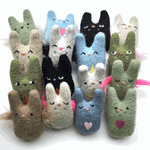 Green Grin
 Cute soft toys and cozy handwarmers designed to bring you comfort and joy.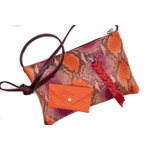 Crystalyn Kae Accessories
 Sustainably Chic Accessories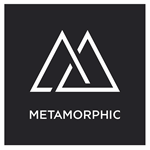 Metamorphic
 The Adventure Never Ends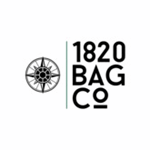 1820 Bag Co
 Handmade Bags for Everyday Travel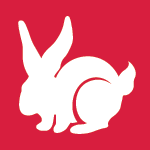 Whimsy Rabbit
 Original patterns illustrated and sewn by Andrea Lesikar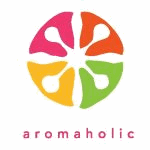 Aromaholic
 Liquor your lips with our boozy (flavored) balms!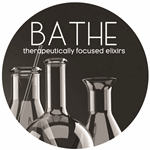 BATHE
 BATHE oneself in all the goodness. . . AROMATHERAPY & SELF CARE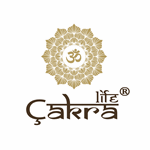 Çakra life
 Live Chemical Free | 100% Natural hair and skin care products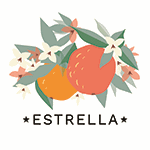 Estrella Soap Company
 Vegan Handmade Natural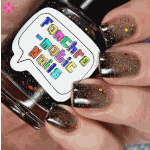 Fanchromatic Nails
 Nail polish, bath & body – for the geek in you!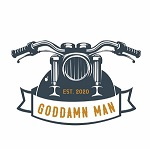 Goddamn Man Co 

Look good. Smell good. Feel like a Goddamn Man.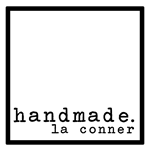 handmade. la conner
  Lifestyle goods made in small batches by hand.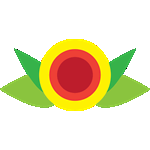 Sweetbody Laboratories
 Dynamic Organic Pain Relief and Body Care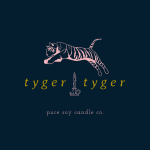 tyger tyger candle co.

Your favorite TV characters, burning bright in candle form.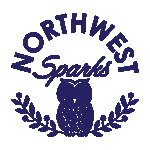 Northwest Sparks
 Soy candles inspired by the Pacific Northwest!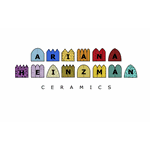 Ariana Heinzman Ceramics
 Handmade ceramic vases, planters, and sculpture.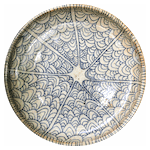 Becky Laird Pottery
 Handcrafted functional pottery with intricate designs and patterns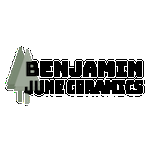 Benjamin June Ceramics
 Handmade Ceramics inspired by the American West.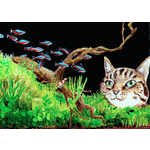 Catherine Cougan
 Cute illustrations & ceramics


 Forest Ceramic co.

handmade colored-porcelain functional wares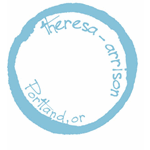 Theresa Arrison
 Modern Ceramics with a Vintage Vibe


candy relics

Candy Relics makes modern porcelain designs from the old discarded and forgotten, making it sweeter for today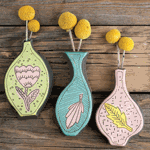 Jeanette Zeis Ceramics
 Handmade pottery. Quality artist palettes and housewares.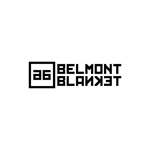 Belmont Blanket
 Adventure Blanket and Outdoor stuff

 Blue Summer House
 Linen clothing and accessories. Cross-back Japanese linen aprons, scarves and bags. Handmade on Marrowstone Island, Wa. European stonewashed linen. Feel the beauty of natural linen…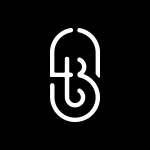 Factory 43
 Quality Graphic Goods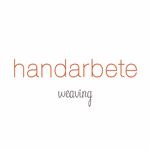 handarbete weaving
 Handwoven original textile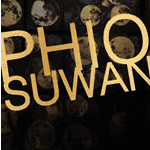 PHIOSUWAN
 Celestial apparel and prints that shine in the light and glow in the dark.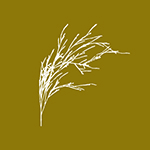 Susurrus Textiles
 Ecoprinted and naturally dyed scarves, wraps, and garments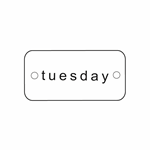 Tuesday Shop
Hand-dyed clothing and accessories created in the spirit of traditional Japanese kimono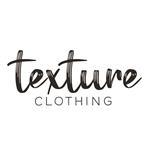 texture clothing

Hemp & Organic Cotton Basics Made for Curves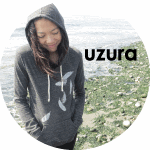 uzura
 Eco-Friendly Screenprinted Apparel – organic cotton, hemp, bamboo and more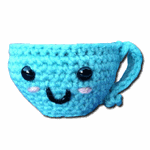 Half Caff Crochet
 I knit and crochet woolly wearables and cute cuddlies while calamitously caffeinated!

 Katie George Macrame
 Colorful and Geometric Fiber Art and Home Decor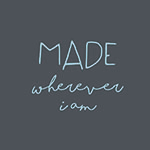 Made Wherever I Am
 Cheerfully colourful textiles, knit then woven.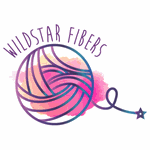 WildStar Fibers
 Hand dyed yarny goodness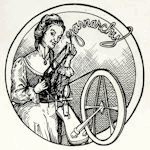 Yarnarchy
 Radical Yarn for Radical Projects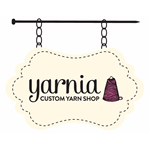 Yarnia
 Your custom yarn shop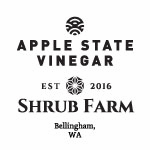 Apple State Vinegar and Shrub Farm
 Apple Cider Vinegar and vinegar infusions, made with love and living culture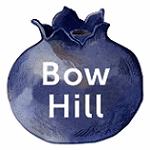 Bow Hill Blueberries
 Bow Hill is a small farm with a huge commitment to growing and preserving heirloom blueberries organically.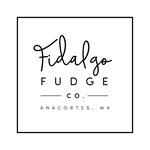 Fidalgo Fudge Co.
 The finest fudge you will ever experience!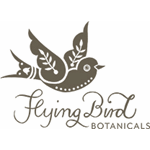 Flying Bird Botanicals
Passion + craft + beauty = a delicious cup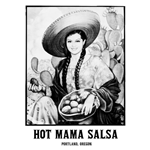 Hot Mama Salsa
 Local, fresh, deliciosa handmade hot sauces and Mexican style chili oils.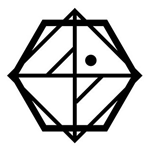 melchemy craft mead
The Alchemy of Honey & Place: Small batch, barrel aged meads from the Columia River Gorge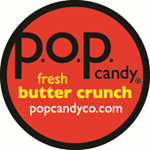 p.o.p. candy co.
 Buttery toasty crunchy *nutty* deliciousness!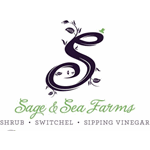 Sage & Sea Shrub
 Historically Delicious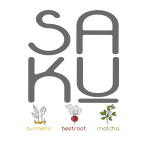 SAKU Tea
 Ancient Superfoods with a Modern Twist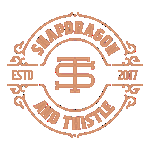 Snapdragon & Thistle
 Making Tea the Perfect Gift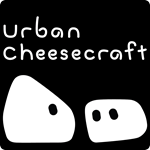 Urban Cheesecraft
 For urbanites with country appetites!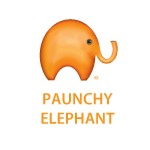 paunchy elephant

Hand-crafted teas, fruit-infused lemonades, and barbecue sauce. Certified Organic. Fair trade. Eco-conscious.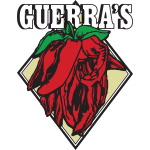 guerra's

Guerra's All Natural Seasonings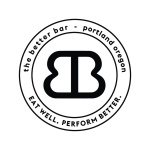 the better bar

Handmade, vegan, raw pressed snack bars. Eat well, snack Better!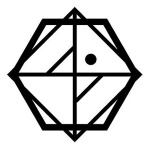 melchemy craft mead
The Alchemy of Honey & Place: Small batch, barrel aged meads from the Columia River Gorge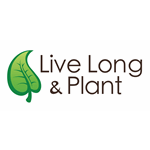 Live Long and Plant
 Are you plant curious?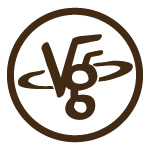 victory garden of tomorrow!

Illustrated Food Calendar and Posters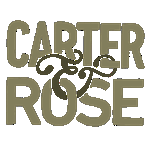 Carter & Rose
 Carter & Rose wall planter add a pop of greenery to any room!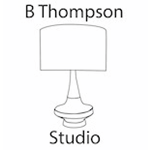 B Thompson Studio
 Modern ceramic and hardwood table lamps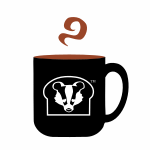 Bread and Badger
 Sandcarved Drinkware for Comfort & Resilience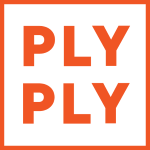 plyply furniture

Furniture for furniture enthusiasts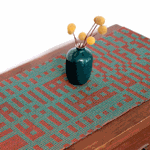 Machine in Hand
 Machine in Hand makes textiles for the home, body and ceremony.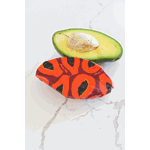 Meli Wraps
 Bee 🐝 Sustainable!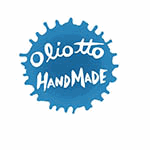 OLIOTTO
 Retro Local Northwest Tea Towels and Housewares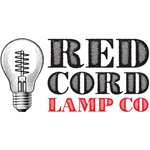 Red Cord Lamp Co.
 Making Cool Shit Light Up Since 2016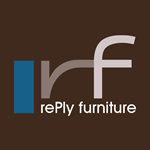 rePly Furniture
 Making plywood beautiful since 2008.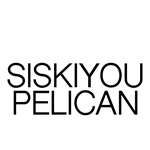 Siskiyou Pelican
 Handmade home-goods, candles and planters from the Pacific Northwest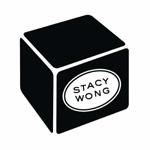 Stacy Wong
 Modern Wood Goods + Meaningful Gifts. Uniquely designed, functional + handmade.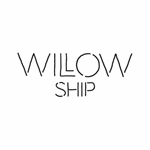 Willow Ship
 Linen home goods, hand block-printed & sewn in Portland, OR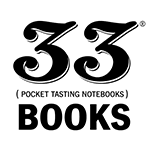 33 Books Co.
 Tasting tools for beer, wine, whiskey and coffee lovers.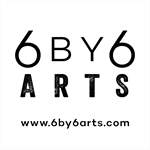 6 by 6 Arts
 Goods for the exceptional and humorous.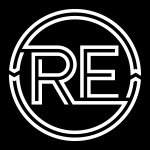 Reclamation Etchworks

Elevate your home bar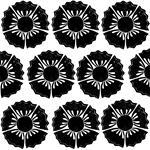 pattern & posy

Handmade block printed good for the home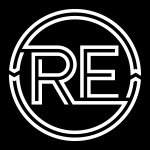 Reclamation Etchworks

Elevate your home bar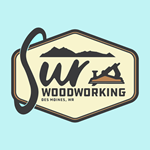 sur woodworking

Handmade cutting boards as beautiful as they are functional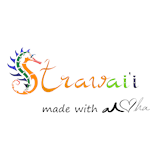 strawai'i

The artsy straws made in Hawai'i!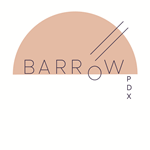 Barrow PDX
 Natural ceramic jewelry for interesting people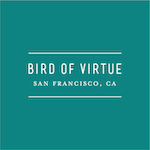 Bird of Virtue
 Mid-century + Scandinavian modern jewelry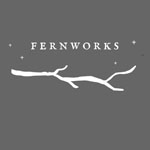 Fernworks
 Tiny worlds in resin.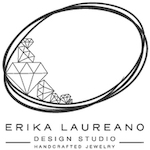 Erika Laureano Design
 Handmade Organic Sophistication Jewelry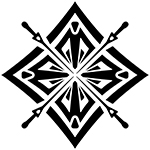 Light Razor Design Studio
 Jewelry & Wearables: Handcrafted from hand-dyed leather, finished hardwoods, engraved acrylics, and more. Made in West Seattle.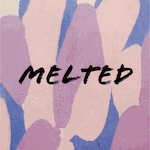 Melted Porcelain
 Uplifting, color-forward porcelain jewelry for all people!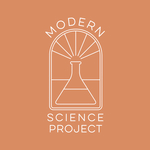 Modern Science Project
 Modern statement jewelry inspired by science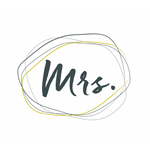 Mrs. Robinson's Affair
 Natural gemstone jewelry handmade in Seattle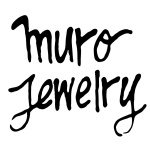 Muro Jewelry
 Modern and Colorful Handmade Jewelry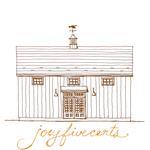 joeyfivecents
storied jewelry & vintage style.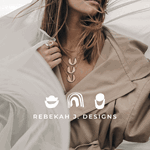 Rebekah J. Designs
 Jewelry that connects via intuition + authentic living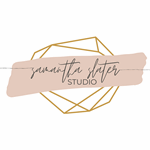 Samantha Slater Studio
 Made with Intention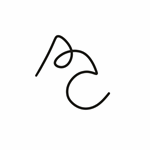 Soft Corner
 Lightly odd, oddly light clay accessories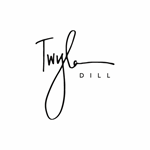 Twyla Dill
 Lace and metal jewelry for the modern adventuress.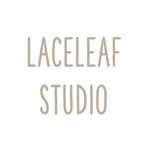 laceleaf studio

Quality Handmade Goods for a Good Cause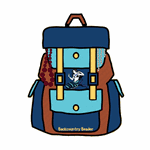 Bathing Beauties Beads
 In the heart of the mountains on the shores of the Great Bead Sea.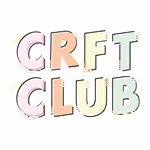 CRFT CLUB
 The Best Craft Night Ever!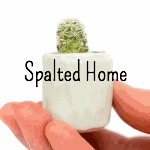 Spalted Home
 The maker of the Mini Cactus Kit which includes everything you need to plant a REAL mini cactus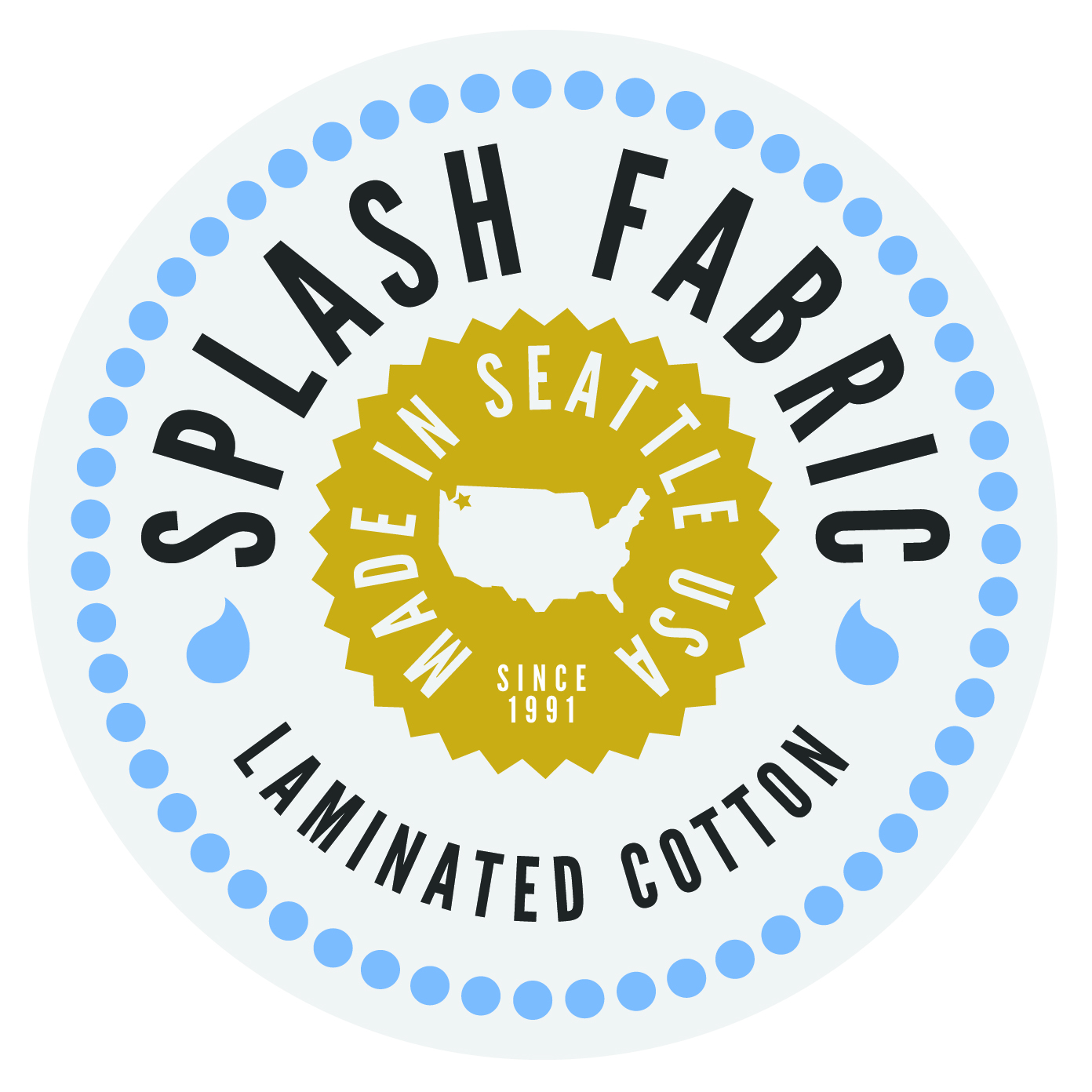 Splash Fabric

This fabric is Magic!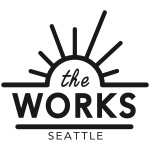 the works seattle

Unleash your inner maker with a DIY Kit!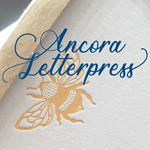 Ancora Letterpress
 Bespoke letterpress stationery that helps you stand out while connecting with loved ones.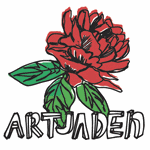 ARTJADEN
 Love From The Hood™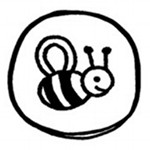 bee olive studio
 hand drawn illustrations with memories of childhood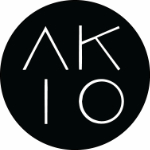 Irene Akio
 Sweet and silly stationery ~ greeting cards, stickers, and art ~ realistic nature-illustration style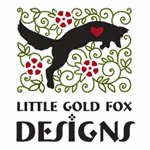 Little Gold Fox Designs
 Eco-friendly art and accoutrements for lovers, dreamers, & tree huggers.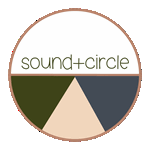 Sound+Circle
 Paper Goods that help you Find Your Calm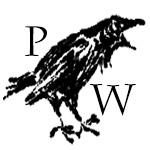 Print Witchery
 Advent and countdown calendars with an irreverent twist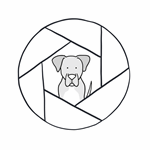 All Dog Kind
 Celebrating dogs through design and illustration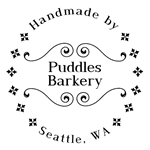 Puddles Barkery
 We help dogs enjoy the tastiest, healthy treats on each adventure and treats to celebrate with their humans.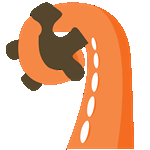 Bewilderness
 Original wooden jigsaw puzzles made with love in Washington State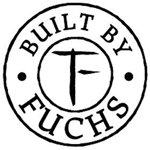 Built By Fuchs
Handmade classic board games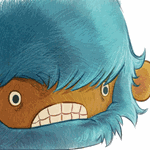 Careful It Bites
Ferociously furry plush and pillows!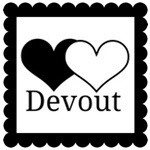 Devout
 Fabric dolls, toys and accessories for all ages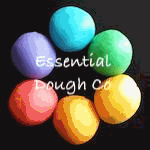 Essential Dough Co
 Homemade, all-natural, scented playdough