winter show preview night
Because of the preview's restricted numbers the crowds were so much better. It was so full the last time we attended we were thinking of skipping it all together this winter. but the preview night was sooooo much better.
Back by popular demand, our much loved Preview Night will take place the night before our big winter show.
This exclusive event will only be available to the first 1,500 fans who register to attend.
Your Preview Night ticket will entitle you to the following:
Early access to all your favorite vendors
A chance to beat the crowds and shop while inventory is fresh
Sweet and savory food options available from our delicious lineup of food vendors
We'll also be serving beer & wine at this event! We'll have some great food vendors participating in the show, as well as the concessions stand which will be open to serve beer, wine, and delicious food like what you saw at our summer show this year. More details to come!
And many opportunities to win some incredible FREE raffle prizes that have been donated by our favorite local businesses like the ones you see listed below:
Win prizes from all these fantastic local businesses, just by attending Preview Night! Winners will be chosen from our list of ticketholders, the week before the show. So buy your tickets early for a chance to win!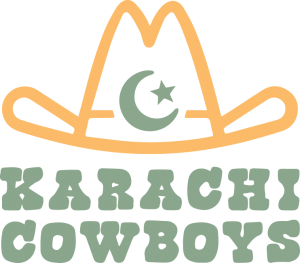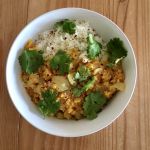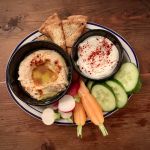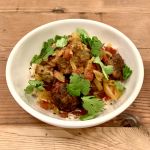 This winter, Karachi Cowboys will be taking over the Concessions stand once again! They offer both traditional and non-traditional Indian/ Pakistani food, sometimes with a Texan twist.
For this year's menu, they are serving (listed in order of heartiness – from snack to meal sized portions):
Spicy Curry Popcorn
Molten Gold Snack Mix
Papadum and Chutneys
Garlic Hummus with choice of pita chips or vegetable crudités (or both)
Red Lentil Dal with Fragrant Basmati Rice
Grass fed Beef Kofta Kabobs in Rich Tomato Curry with Fragrant Basmati Rice
Parking rates at the Mercer garages during Preview Night are traditionally VERY expensive due to the Nutcracker Ballet which happens this same evening — sometimes as much as $25 for the night. We have contracted a discounted rate with the Mercer garages (one at 3rd Ave., and one at 5th ave.) to guarantee a flat $14 parking rate for our guests. If you'd like to secure this discounted rate you may purchase it along with your Preview Night ticket. When you arrive at the parking garage, your name will be on a guest list (under the name of the ticket purchaser) and you will be allowed free entry to the garage.
The deadline to purchase this discounted parking will be Monday, December 2nd. The reason for this is that we need time to finalize the list and make sure the parking garage has it exactly how they need it to be able to help you out when you arrive on Friday night! 
GET YOUR TICKETS EARLY!
So make it a date night, a girls' night out, get a group of friends together, or just treat yourself!
Please Note:
Swag bags will NOT be handed out at Preview Night. Swag bags will still only be given to the first 100 fans through the door each day during our regular Saturday/Sunday show days.
This event is 21 and over. Sorry, no minors! 
We expect this event to sell out quickly, so buy your tickets today!