Urban Craft UprisinG SUMMER SHOW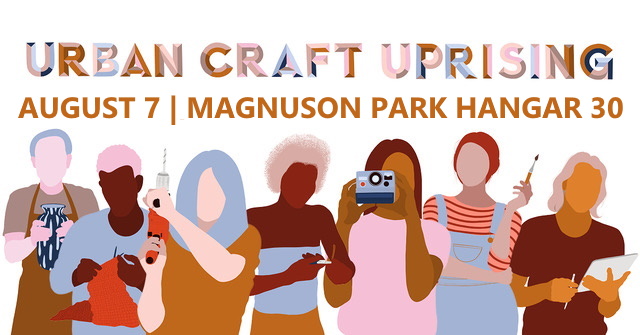 SUNDAY, AUGUST 7TH

MAGNUSON PARK HANGAR 30

10AM – 5PM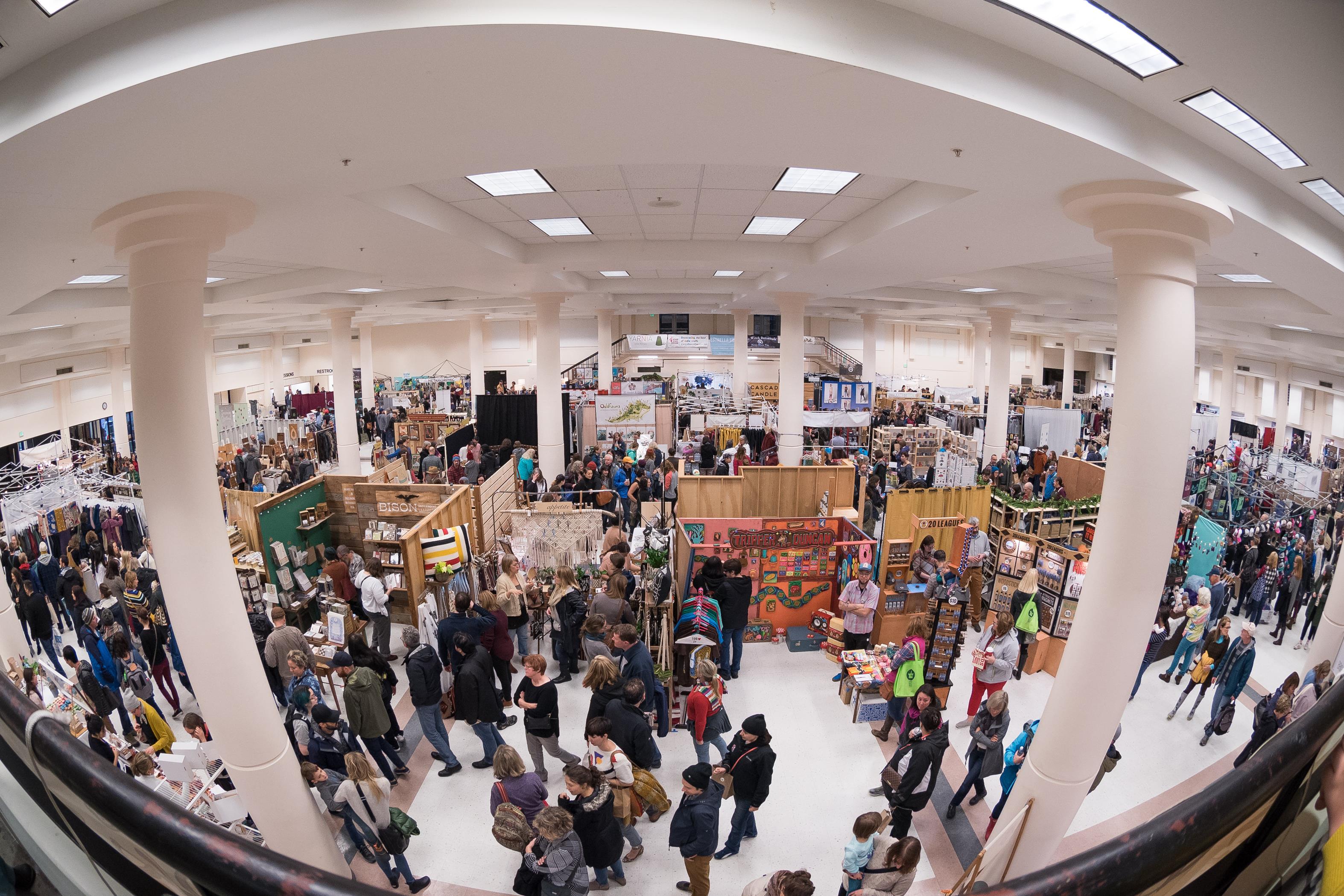 Some backstory about our show: Urban Craft Uprising was founded in 2005 to showcase the work of independent crafters, artists and designers — to provide a unique, high quality, hand-crafted alternative to "big box" stores and mass produced goods.
Since its early beginnings at its first holiday show with just 50 craft booths and overflowing crowds, Urban Craft Uprising now holds the largest indie craft event in Seattle and the Pacific Northwest with its Winter Show. In 2009, Urban Craft Uprising expanded its horizons to include a summer show, which has become an annual event, in conjunction with an exclusive wholesale event which allows our vendors to connect directly with wholesale buyers.
With COVID and all the events happening in the Seattle area in the summer, we are reinventing the wheel once again this year and will have our summer show ONE DAY ONLY! We hope to attract our fans to this new, bright location at Magnuson Park, which will also allow us to now include food trucks and other fun activities to make this a event your whole family will love.
Urban Craft Uprising aims to build a local (and beyond) community of artists, crafters and designers by organizing and providing events where indie crafters and artists can connect with their fans. In addition, Urban Craft Uprising promotes other community building activities, including our crafting shows, showcases, classes, events, Camp ThunderCraft, sponsorships, online presence and other local activities. To find out more about our show and stay in the loop about upcoming events, be sure to subscribe to our mailing list right here on the website.
VENDING INFORMATION
Date: Sunday, August 7th
Vending Time: 10am-5pm
Load-In: 7am-10am
Load-Out: 5pm-7pm
Booth Fee: $250 (5'x10) / $350 (10'x10) / $350 (food trucks)
Electricity is available for an additional charge
This is an INDOOR show.
You guys truly are amazing. I am so grateful for you and the hard work you do to put on this show. As someone who has hosted show's I know how hard it can be. Seeing the fans lined up again, and flooding in the doors was amazing. You're the best Lindsey, Kristen + UCU team!!
AUGUST 7TH

10am-5pm

Magnuson Park Hangar 30

Free Admission! 
VENDOR APPLICATIONS ARE OPEN UNTIL april 18th

MEET THE MAKERS
Take a sneak peek before the show!
(Check back again in late May)